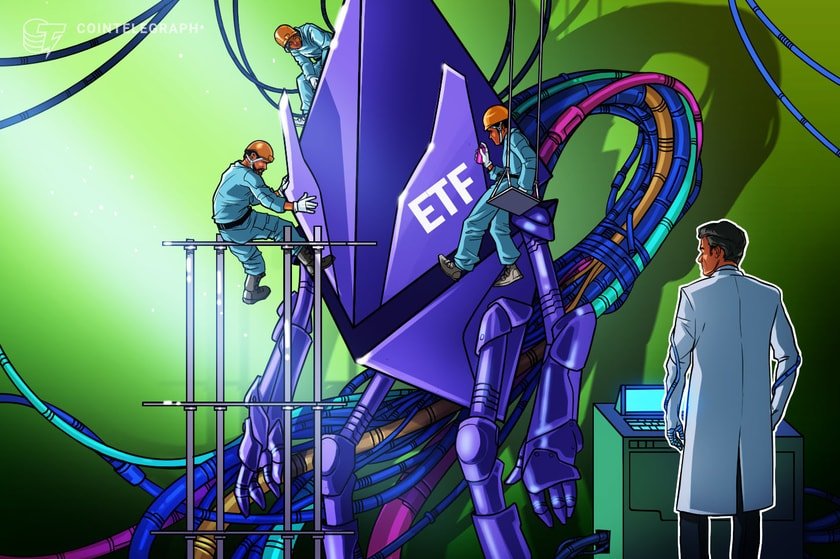 ProShares, a major issuer of exchange-traded funds (ETF), has officially announced the launch of the short Ether-linked ETF.
Incepted on Nov. 2, ProShares's new Short Ether Strategy ETF is set to start trading on the New York Stock Exchange's (NYSE) Arca under the ticker symbol SETH. The new crypto ETF is designed to provide investors with an opportunity to profit from the volatility of the Ether price.
Similarly to other ProShares crypto-linked ETFs, SETH seeks to obtain exposure through Ether futures contracts, the announcement notes.
According to ProShares CEO Michael Sapir, SETH aims to address the challenge of acquiring short exposure to ETH, "which can be onerous and…
Read more on Cointelegraph
48.9K Reads