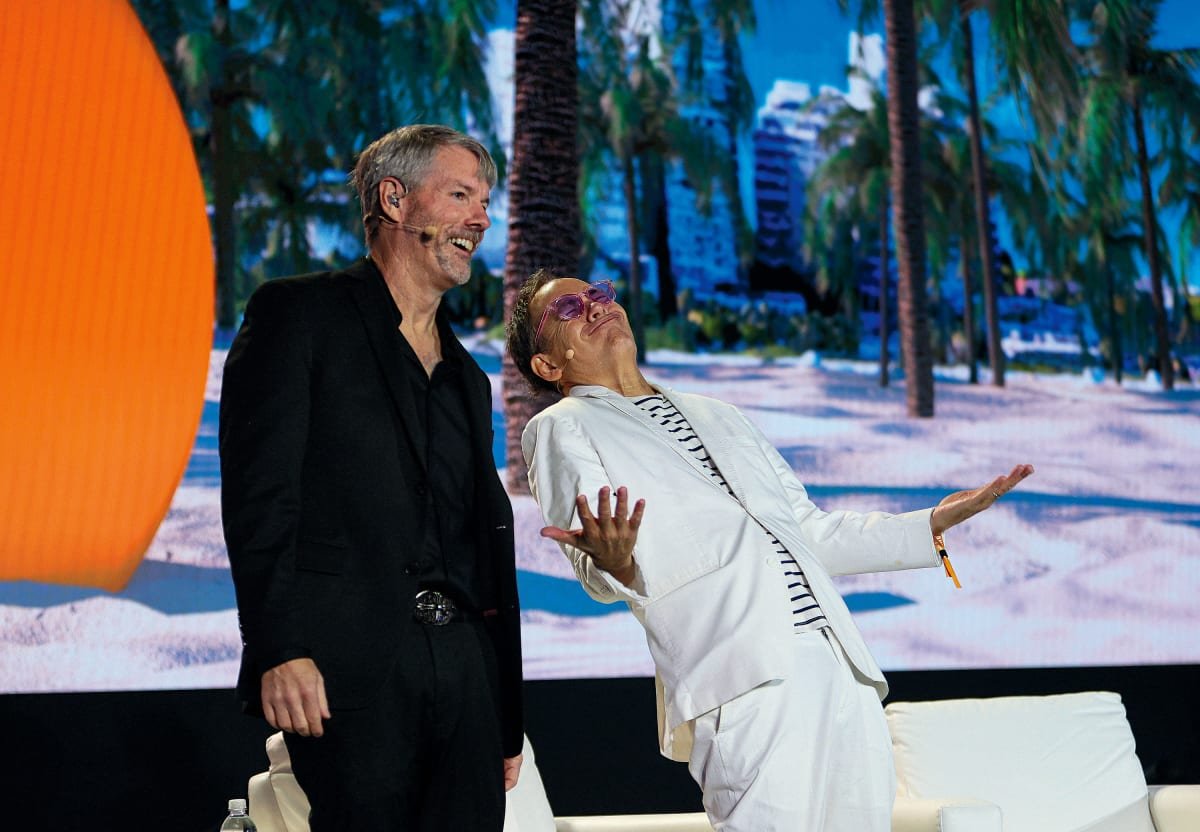 MicroStrategy, the software firm led by prominent Bitcoin evangelist Michael Saylor, is once again demonstrating the potential of Bitcoin as a store of value.
With a strategic approach to accumulating the Bitcoin through the entirety of the most recent bear market, the company is now sitting on a nearly $1 billion gain.
MicroStrategy's journey into Bitcoin began in August 2020 when it first announced its entry into the world of digital assets. The company's initial investment, at a cost basis of $4.68 billion, has now soared in value to $5.62 billion, representing a $932 million profit, according to data from BitcoinTreasuries.
This increase in MicroStrategy's Bitcoin holdings has only…
Read more on BitcoinMagazine
50.5K Reads