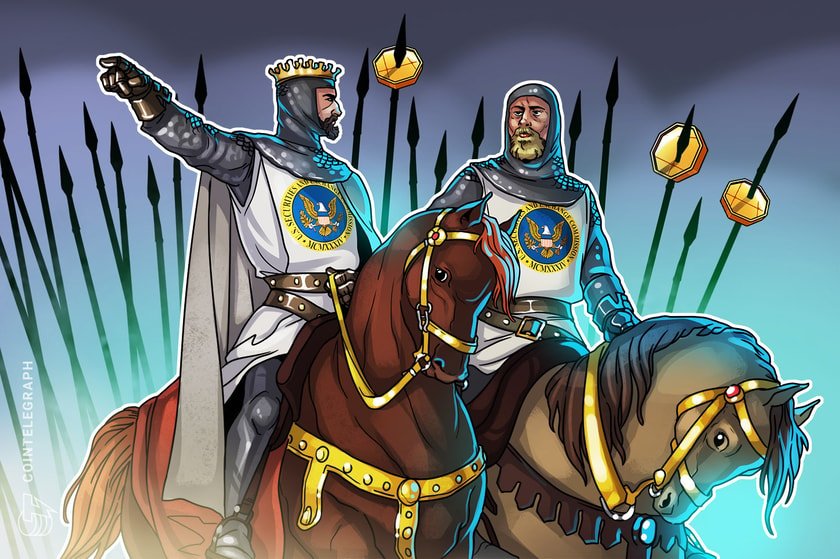 Payment giant PayPal has received a subpoena from the United States Securities and Exchange Commission (SEC) regarding its U.S. dollar-pegged stablecoin.
The Enforcement division of the SEC has sent a subpoena to PayPal related to its PayPal USD (PYUSD) stablecoin, the firm disclosed on Nov. 2, according to a report by Reuters.
The action comes about three months after PayPal launched its PYUSD stablecoin in early August. The stablecoin is issued by Paxos Trust and backed by U.S. dollar deposits, short-term Treasurys and similar cash equivalents. PYUSD is based on the Ethereum blockchain and is aimed at handling digital payments and Web3.
PayPal and Paxos did not immediately respond to…
Read more on Cointelegraph
41.5K Reads