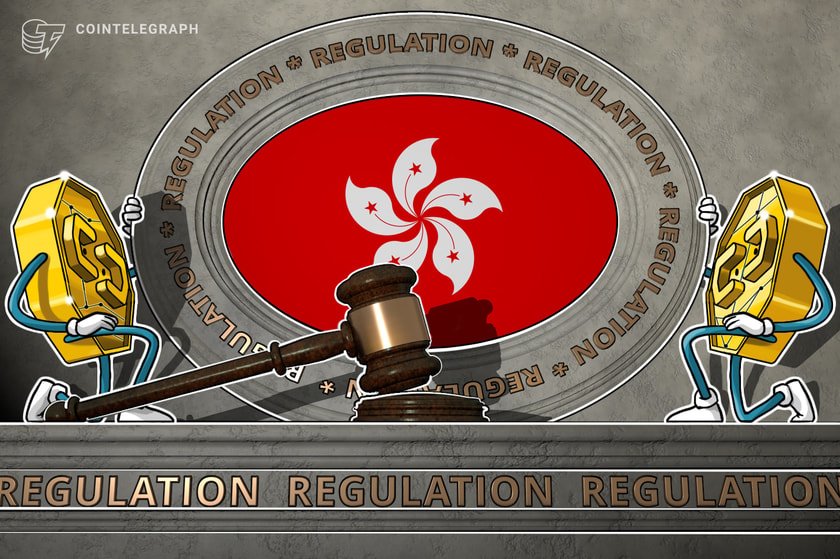 Hong Kong's securities regulatory authority has issued two circulars to regulate digital asset tokenization in its pursuit of becoming a prominent Web3 hub in Asia.
The Securities and Futures Commission (SFC), in these circulars, offered instructions to intermediaries participating in tokenized securities activities and outlined the criteria for tokenizing investment products authorized by the SFC.
The SFC considers tokenized securities as traditional securities with a tokenization layer. As a result, the exact legal and regulatory requirements that apply to conventional securities markets also pertain to tokenized securities.
The regulator specified that tokenized securities offerings…
Read more on Cointelegraph
41.1K Reads