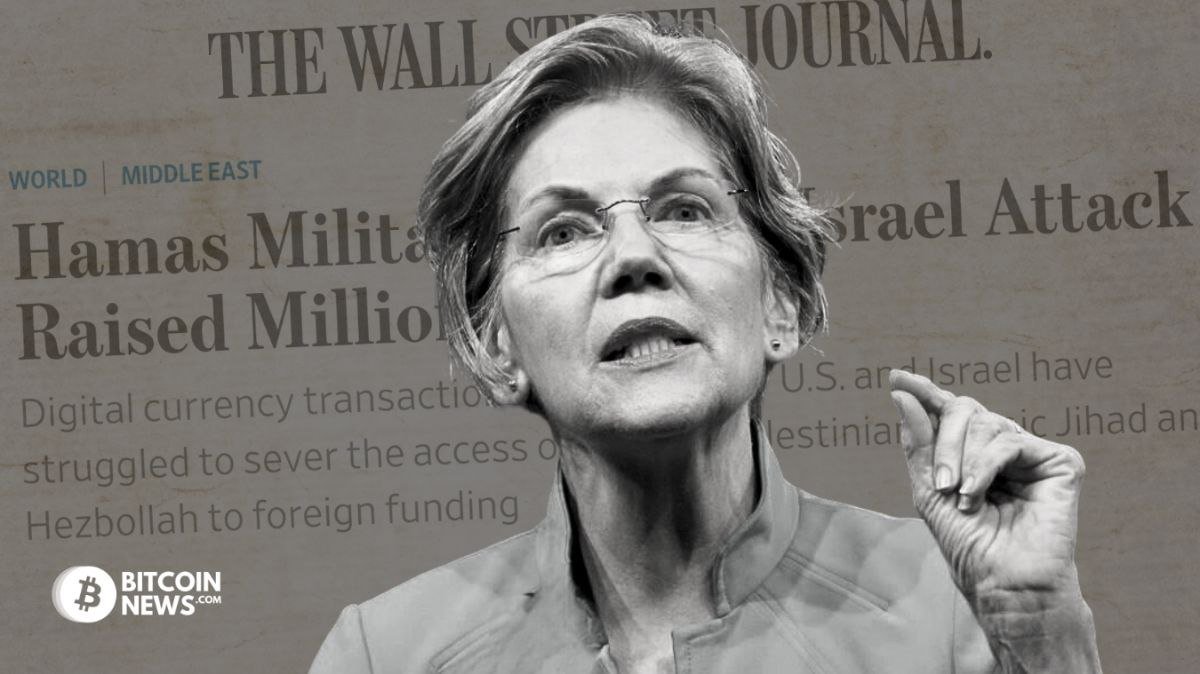 The Wall Street Journal (WSJ), a prominent American newspaper with a long-standing history dating back to 1889, recently published an article that ignited widespread controversy. The Wall Street Journal bias in that report fueled anti-Bitcoin sentiment in the United States.
The Wall Street Journal Bias
On October 10, the WSJ claimed in an article that Hamas, an alleged terrorist organization, and other similar groups secured significant funding via blockchain-based rails.
The report, titled "Hamas Militants Behind Israel Attack Raised Millions in Crypto," alleged that the Palestinian Islamic Jihad (PIJ), a militant organization that operates in the Gaza Strip,…
Read more on bitcoinnews
44.9K Reads