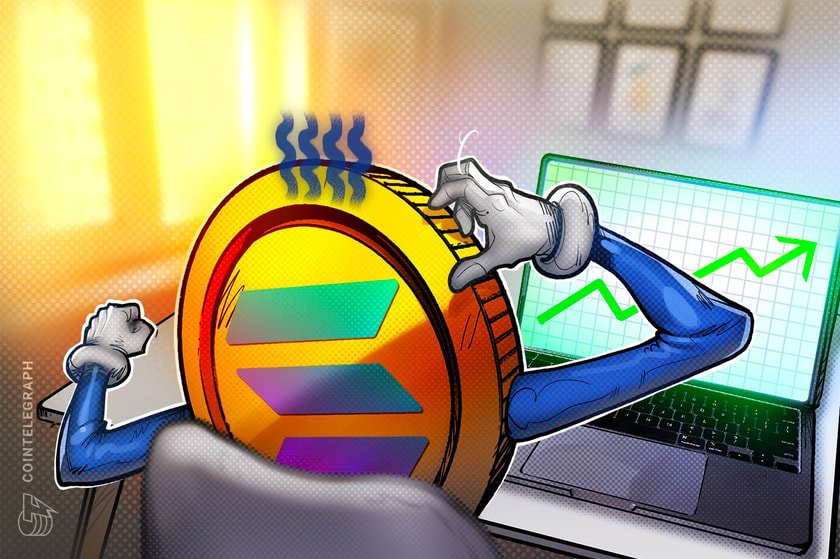 Arthur Hayes, the former CEO of crypto derivatives exchange BitMEX, has "admitted" to buying Solana's SOL (SOL) at its possible local top, stressing his bullish outlook for the cryptocurrency.
Fam I have something embarrassing I must admit.
I just bot $SOL, I know its a Sam-coin piece of dogshit L1 that at this point is just a meme. But it is going up, and I'm a degen.
Let's Fucking Go!
— Arthur Hayes (@CryptoHayes) November 2, 2023
SOL's price has rallied 500% in 11 months
Hayes' self-admitted SOL purchase occurred after it had already rebounded 500% from its market bottom near $8 in December 2022.
In addition, the purchase came days after VanEck, an asset management firm…
Read more on Cointelegraph
51.8K Reads