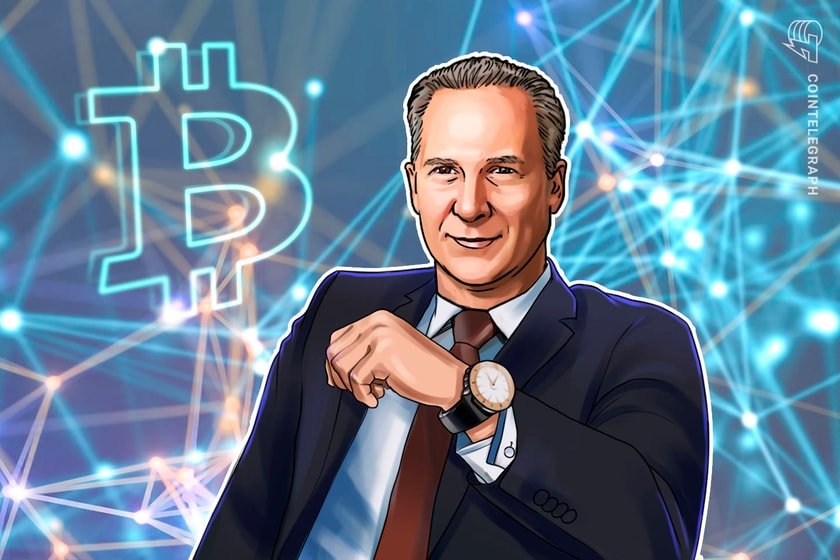 Bitcoin (BTC) will "most likely" see a serious price drawdown before a key date for institutional investors dawns, says gold bug Peter Schiff.
In recent X activity, the longtime Bitcoin skeptic sounded the alarm over recent BTC price gains.
Schiff bets on a BTC price "crash" before ETF launches
Bitcoin is a favoirte topic of criticism for Peter Schiff, the chief economist and global strategist at asset management firm Europac.
Throughout the years, he has repeatedly insisted that unlike gold, Bitcoin's value is destined to return to zero, and that no one in fact wishes to hold it except in order to sell higher later on.
Now, with BTC/USD circling 18-month highs, he has turned his…
Read more on Cointelegraph
35.1K Reads