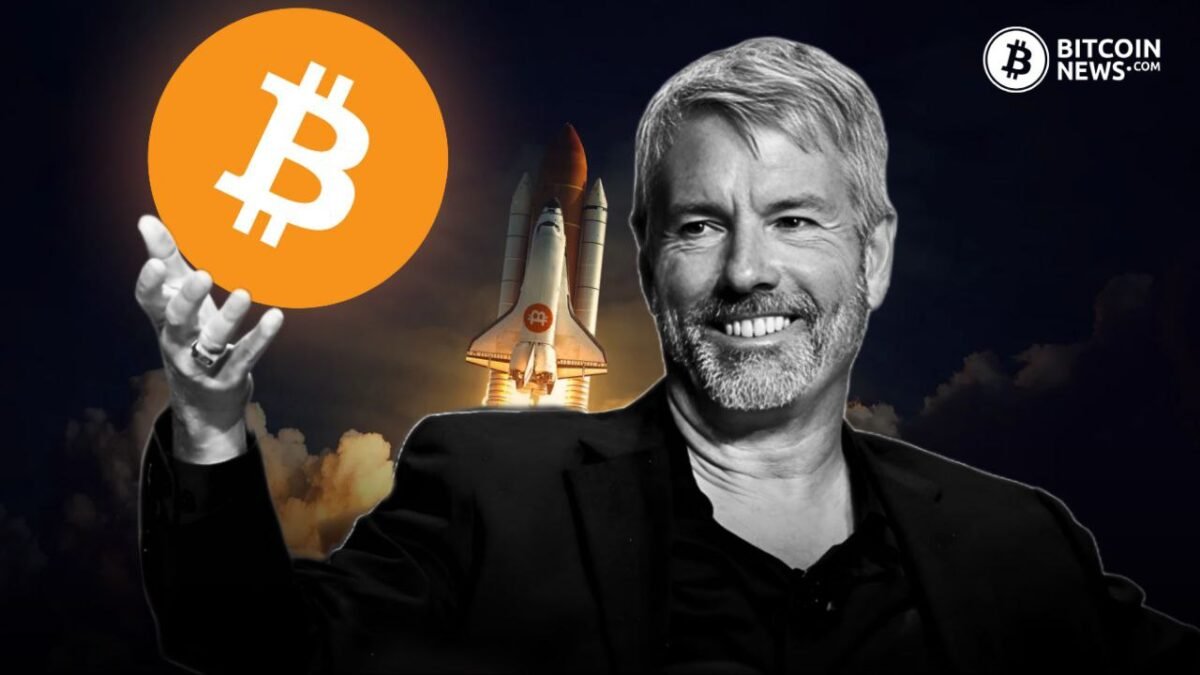 Michael Saylor, co-founder of MicroStrategy and a prominent advocate for Bitcoin, anticipates a substantial surge in demand for BTC, driving its price to potentially grow by up to 10 times by the end of 2024.
Michael Saylor Spoke at 2023 Australia Crypto Convention
Speaking at the 2023 Australia Crypto Convention on November 10, Saylor provided a comprehensive outlook for Bitcoin's trajectory over the next four to five years. He started by highlighting the transformative journey of Bitcoin from being perceived as an "offshore unregulated asset" to becoming an "institutionalized mainstream app" between 2020 and 2024.
Australia Crypto Convention 2023
Near-Term… Read more on bitcoinnews
36.8K Reads