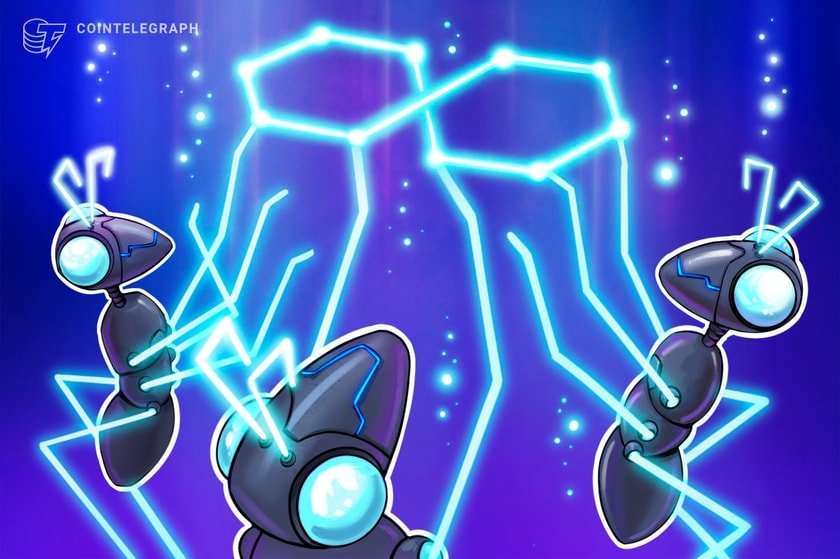 The developers of the NEAR and Polygon networks are teaming up to create a zero-knowledge (ZK) prover for Web Assembly (WASM) blockchains, according to a joint announcement on Nov. 8. The new prover, called "zkWASM," will for the first time allow WASM-based networks to join the Polygon ecosystem.
Zero-knowledge, meet Web Assembly.
The NEAR Foundation and @0xPolygonLabs are set to deliver the future of zero-knowledge for WASM based blockchains with zkWASM.
Empowering greater security, scalability, developer flexibility, and interoperability in the open web
zkWASM will… pic.twitter.com/D1BIztjMI9
— NEAR Protocol | NEARCON | November 7-10 | Lisbon! (@NEARProtocol)… Read more on Cointelegraph
27.9K Reads