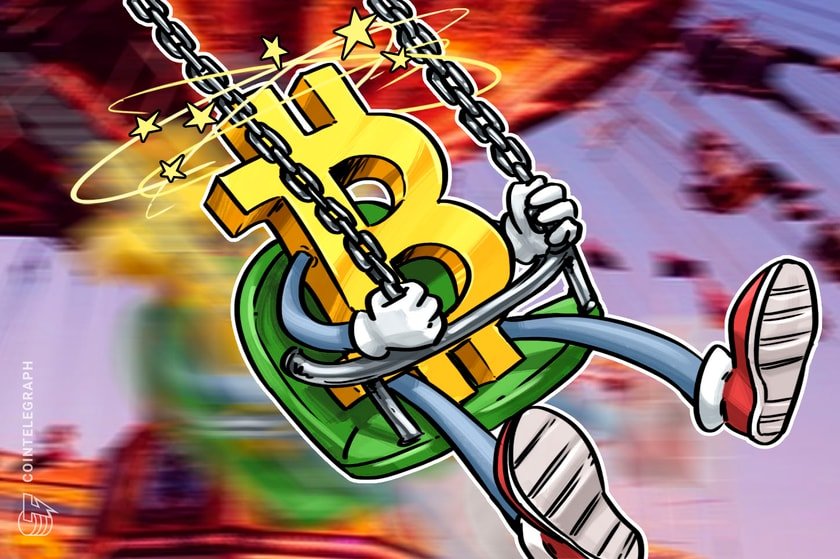 Bitcoin (BTC) saw a classic pullback after the Nov. 16 Wall Street open as deja vu BTC price action continued.
BTC/USD 1-hour chart. Source: TradingViewAnalysis: Door open to deeper BTC price correction
Data from Cointelegraph Markets Pro and TradingView followed Bitcoin as it descended to $36,470 — down over $1,000 on the day.
The landscape closely followed events from earlier in the week, where bulls failed to flip new highs to support and endured long liquidations.
These were less present on the day, with around $21 million of BTC longs wiped out at the time of writing, per data from monitoring resource CoinGlass. On Nov. 14, the tally reached $120 million.
BTC liquidations (screenshot)…. Read more on Cointelegraph
45.4K Reads