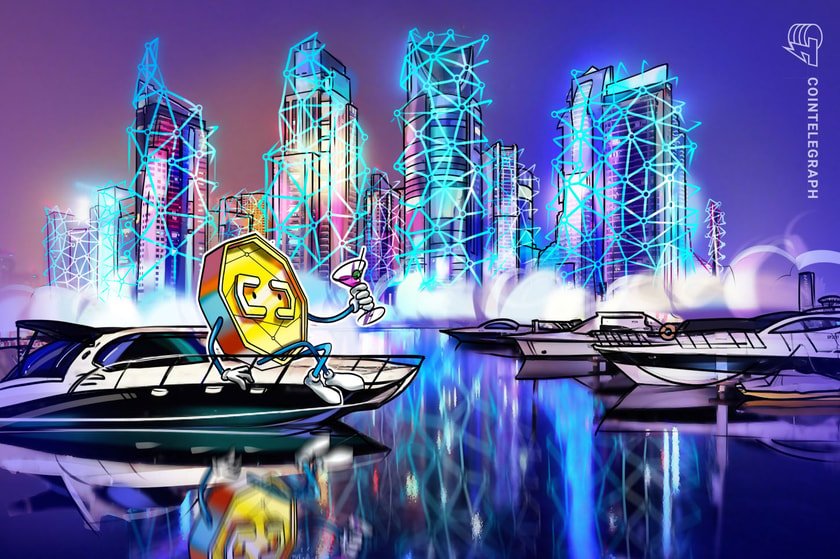 Dubai's dedicated crypto regulator, the Virtual Asset Regulatory Authority (VARA), is switching leaders as it prepares for the next phase of its "ramp up to full-scale market operations" in 2023. 
In a statement sent to Cointelegraph, VARA said that its incumbent CEO, Henson Orser, will be replaced by Matthew White, a global adviser who worked several roles at PwC. VARA also explained that Orser will still help the regulator as a consultant.
Orser is a former banker who worked at Nomura Holdings. The executive led VARA in adopting a regulatory regime for the crypto space that took effect earlier in 2023, right after the FTX collapse.
VARA said the official established a…
Read more on Cointelegraph
47.6K Reads