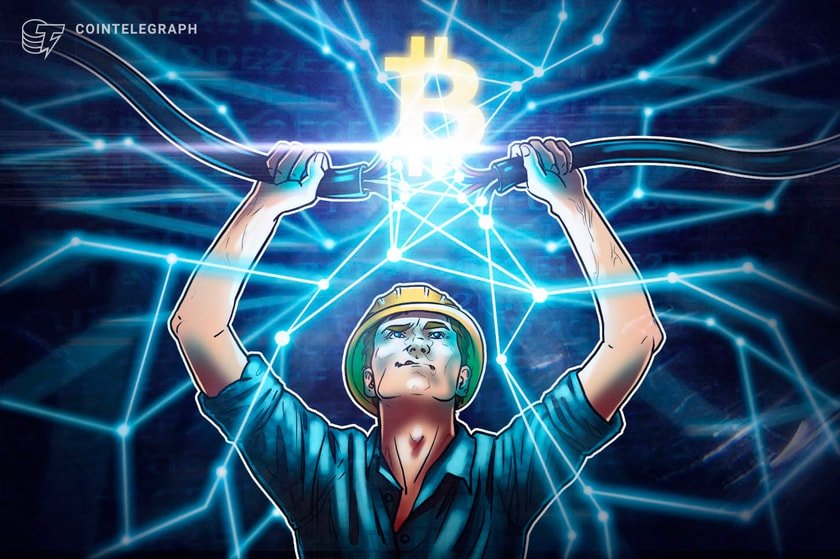 The Bitcoin (BTC) mining community recorded its annual all-time high (ATH) on Nov. 12 after raking in over $44 million in block rewards and transaction fees. 
The revenue from Bitcoin mining primarily comes from rewards for confirming Bitcoin transactions and creating new blocks using high-tech computer equipment known as mining rigs. Miners currently receive 6.25 BTC for every successful block creation in addition to the transaction fees. 
On Nov. 12, the daily Bitcoin mining rewards crossed $44 million for the first time in 2023, a number last seen in April 2022, according to data from blockchain.com. 
Bitcoin mining revenue annual chart. Source: blockchain.com
In between the timeline…
Read more on Cointelegraph
26.9K Reads