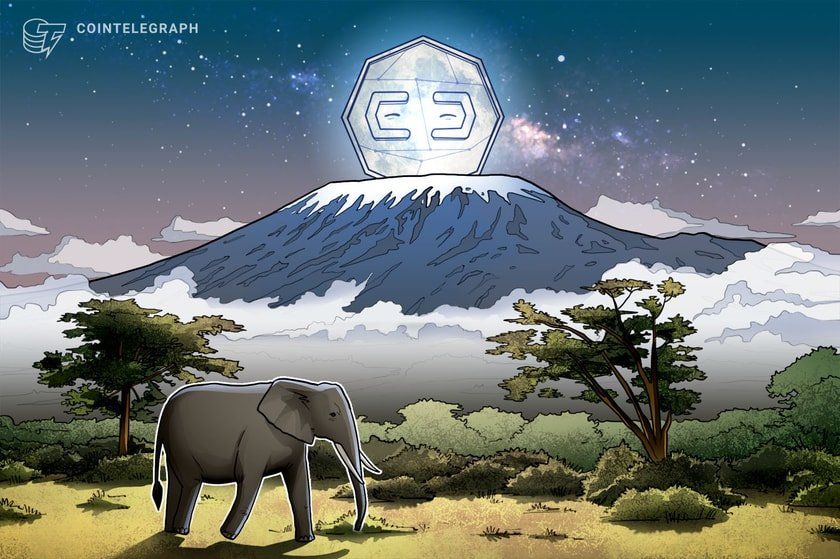 A Bitcoin (BTC) educator based in Tanzania has scaled Africa's highest peak, Kilimanjaro, sponsoring the entire trip through Bitcoin and Nostr donations.
Kweks poses with a Bitcoin and NOSTR Flag at Kilimanjaro summit. Source: X
Kweks, (not his real name) crowdfunded over $1,700 in Bitcoin (0.0018 BTC) to cover the costs of the hike, which doubled up as an announcement for a new Bitcoin education academy in Tanzania.
"Kweks" recently moved with his wife to a new city in Tanzania to open a learning center, the "Proof of Work Academy," or POWA. Kweks told Cointelegraph that while POWA is a pun on Bitcoin's consensus protocol, proof-of-work, it also refers to the Zwahili word…
Read more on Cointelegraph
37.3K Reads