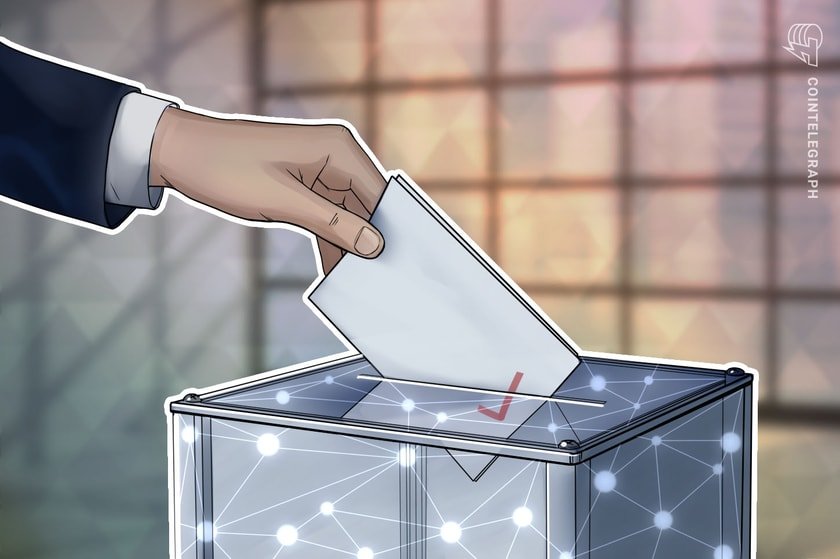 El Salvador president Nayib Bukele has filed paperwork to be re-elected in the country's upcoming 2024 presidential election in February.
Bukele, a Bitcoin advocate, received strong support from the public on Oct. 26 after he was officially nominated by his party to run for re-election.
"Five more [years], five more and not one step back," Bukele said in a speech in front of thousands of El Salvadorans. "We need five years to continue improving our country," he added.
| ÚLTIMA HORA: Al grito de "cinco más, cinco más y ni un paso atrás" Nayib Bukele da su discurso delante de miles de Salvadoreños luego de inscribir su candidatura presidencial para la reelección….
Read more on Cointelegraph
42.3K Reads