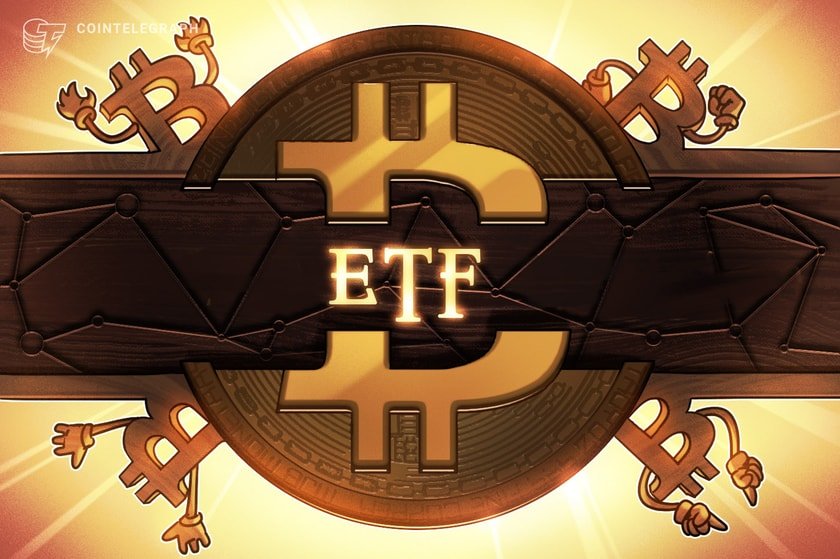 Gary Gensler once criticized the United States securities regulator for its "inconsistent" approach to spot Bitcoin (BTC) products, according to a resurfaced video of Gensler from 2019.
The video clip, which has recently made the rounds again on social media, shows the pre-SEC Gensler discussing blockchain regulation at the 2019 MIT Bitcoin Expo in a fireside chat with Securities and Exchange Commission (SEC) commissioner Hester Peirce.
"Bitcoin futures, and I think Ethereum futures and so forth, will exist and Bitcoin ETFs have not and that feels a little inconsistent to me […]It feels a little inconsistent," Gensler said.
"Even though the laws aren't exactly the same,…
Read more on Cointelegraph
40.5K Reads