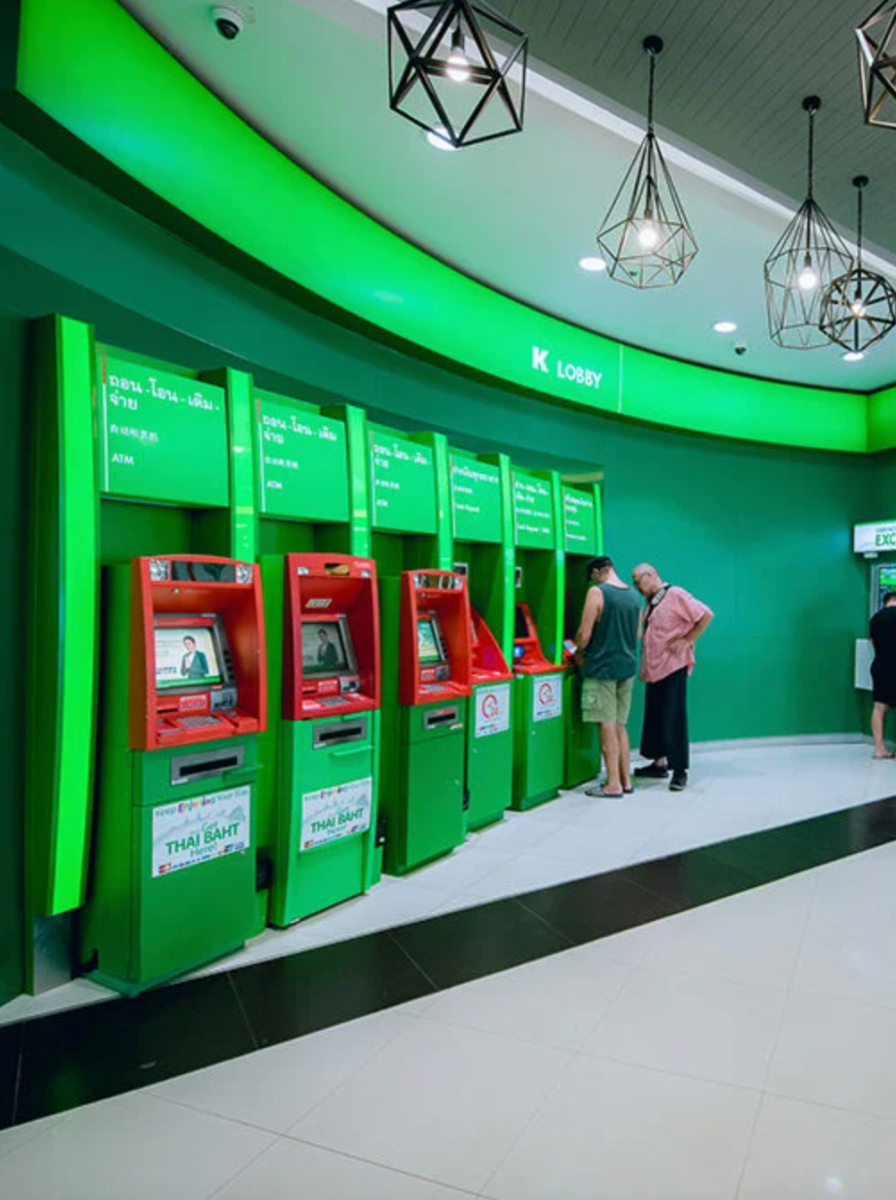 In a strategic move that solidifies its presence in the cryptocurrency sector, Thailand's Kasikorn Bank has announced the acquisition of a 97% stake in Satang Corporation Company Limited, the parent company of the Satang cryptocurrency exchange.
The deal, valued at 3.705 billion Thai baht ($102.8 million), was conducted through a newly formed Kasikorn Bank subsidiary called Unita Capital, specifically created for investments in digital asset companies, according to local news sources.
Kasikorn is the country's second-largest bank by assets under management, according to 2023 data from Statista.
Following the finalization of the acquisition, Satang Corporation will be rebranded as Orbix…
Read more on BitcoinMagazine
36.5K Reads