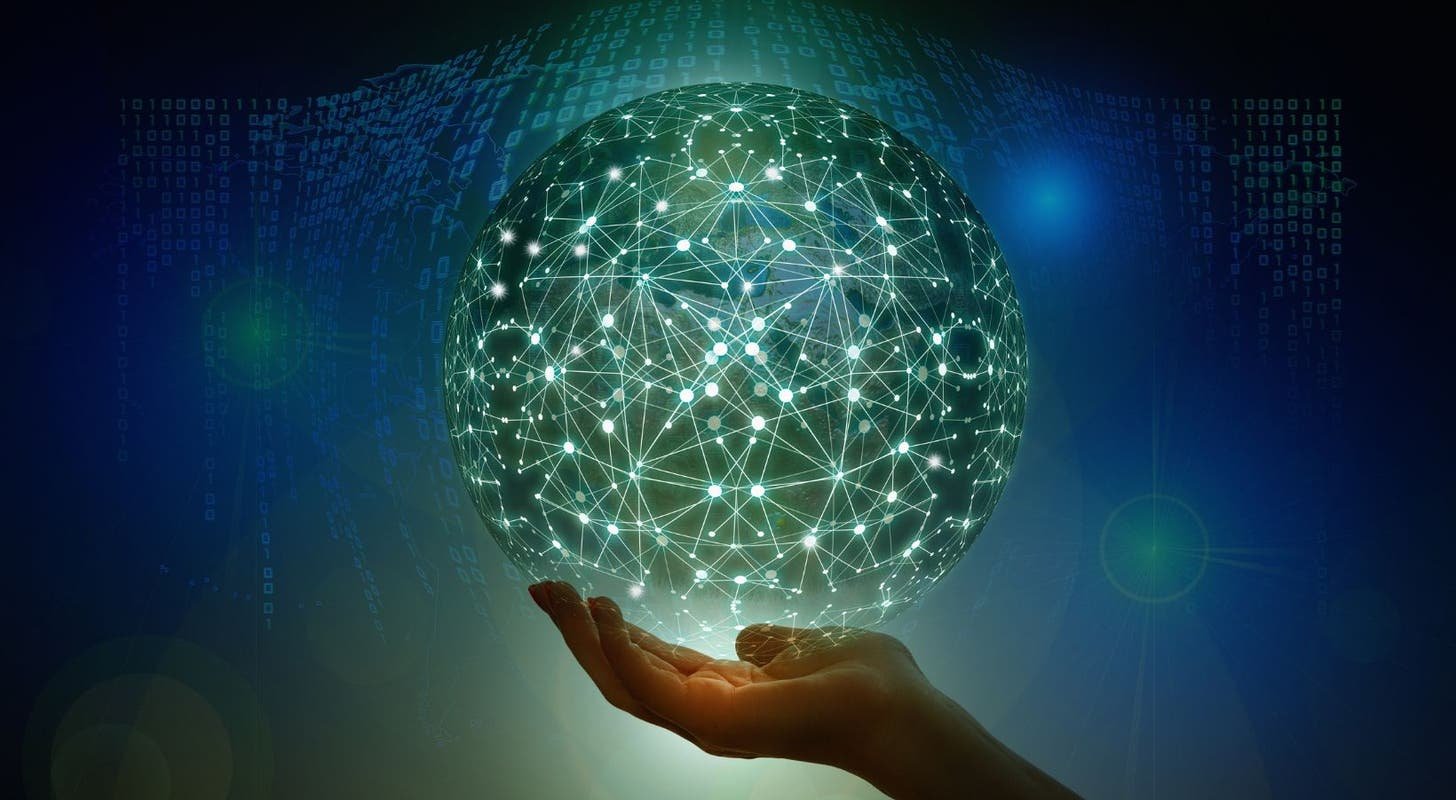 Euroclear announced the successful settlement of its inaugural digital note, a World Bank offering on the Luxembourg Stock Exchange, which amassed 100 million euros ($106 million) dedicated to sustainable development initiatives.
In connection with this, it's worth noting that discussions about the evolving landscape of digital assets will be highlighted at Benzinga's Future of Digital Assets conference on Nov. 14.
The Brussels-based securities clearing entity, among the globe's most prominent, indicated that this event signifies the commencement of its digital securities settlement service, Reuters reported.
Also Read: Crypto Surge – Can You Price The Future? How Investors Are Valuing…
Read more on Benzinga
33.1K Reads