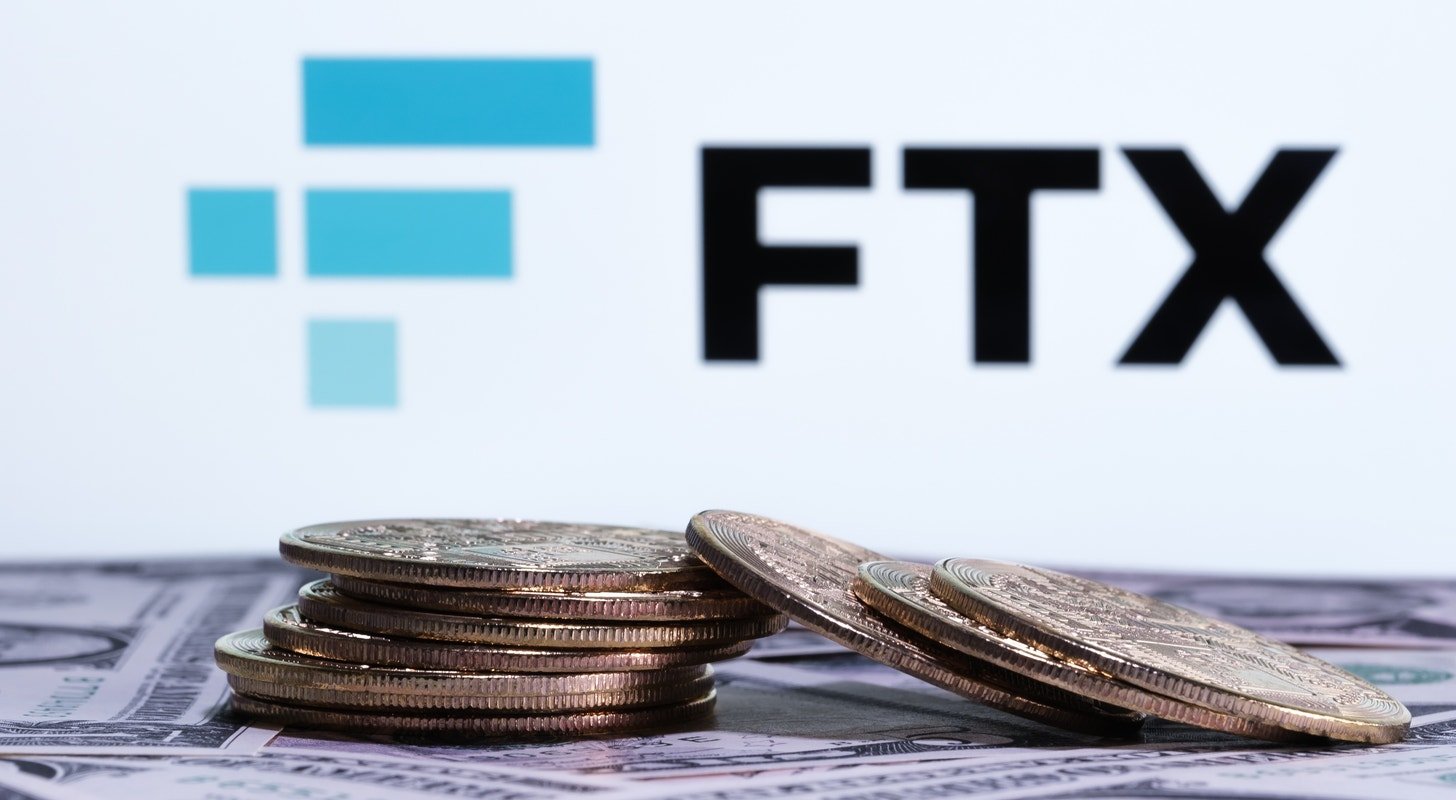 Bankrupt crypto exchange FTX Trading Ltd. is now reviewing offers from three potential buyers.
The forthcoming decisions surrounding FTX's future are expected to garner significant attention, especially with the crypto community converging at Benzinga's Future of Digital Assets conference on Nov. 14.
Kevin M. Cofsky from Perella Weinberg Partners, FTX's investment banker, stated during a Delaware court hearing the company is in discussions regarding binding offers and is set to make a decision by mid-December, Bloomberg reported.
Cofsky mentioned several possibilities, including "selling the entire exchange" with its extensive database of more than 9 million customers, collaborating with…
Read more on Benzinga
32.3K Reads