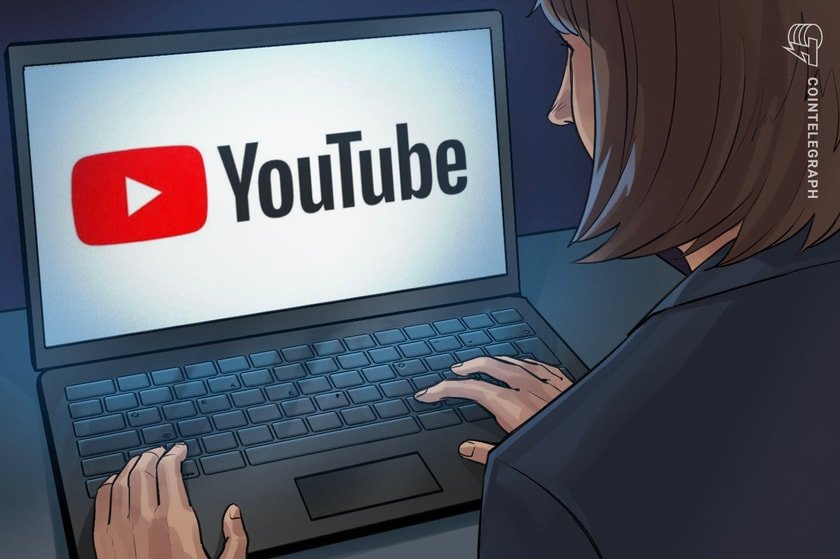 Google's testing a pair of experimental artificial intelligence (AI) systems for creators and viewers on its YouTube video sharing platform. 
The first experiment, according to a post on YouTube Help, involves an "AI that organizes large comment sections of long-form videos into easily digestible themes." This tool will allow content creators to organize their comment sections by topic, highlight specific comments, and even delete comments related to a given topic.
This experiment is currently active and "running on a small number of videos in English that have large comment sections." YouTube Premium subscribers can opt in as part of YouTube's experimental features program….
Read more on Cointelegraph
24.8K Reads