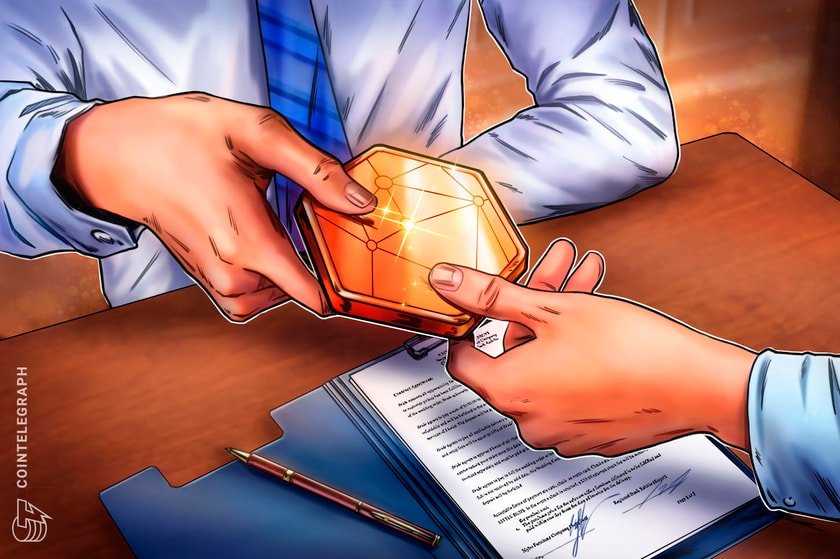 A new crypto-lending platform dubbed Tokenet says it will service what it expects to be an influx of institutional clients following the potential United States approval of spot Bitcoin (BTC) exchange traded fund (ETF). 
The platform was launched by a team of executives who previously headed financial services firm Cantor Fitzgerald who since joined a new brokerage firm called Digital Prime Technologies.
In a Nov. 7 statement, Tokenet said it will allow firms to borrow and lend digital assets while managing collateral positions. The platform also offers risk management tools which allow institutions to mitigate counterparty risks as they would in traditional finance.
Digital Prime…
Read more on Cointelegraph
25.7K Reads