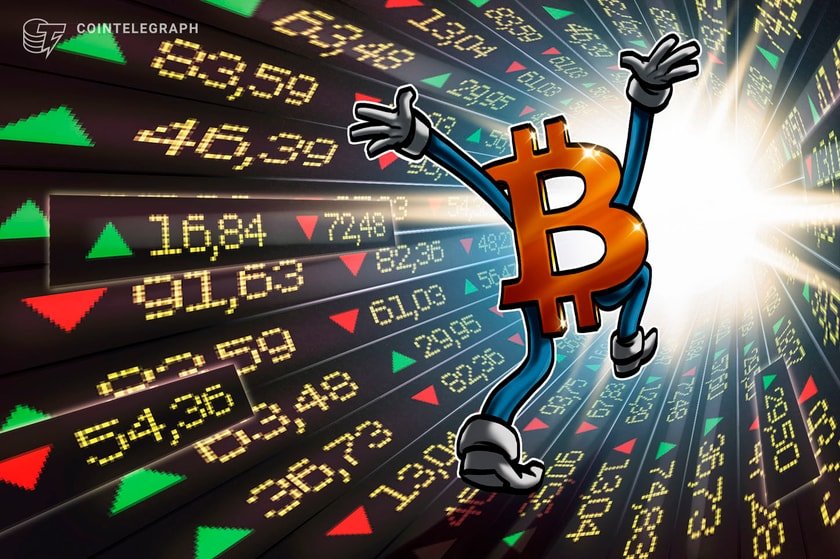 Bitcoin (BTC) mining heavyweights Marathon Digital and Riot Platforms are among the most overvalued crypto mining companies relative to their competitors, says MinerMetrics founder and analyst Jaran Mellerud.
The key metric backing Mellerud's claim is enterprise value-to-sales ratio — measuring a company's value to its sales revenue. The higher the ratio, the more overvalued a company is.
The miners with the highest EV/S ratios are Cipher at 7.8, Marathon and Iris Energy each at 5.6 and Riot at 5.5, according to a Nov. 3 report by Mellerud.
Mining stocks valuation in terms of EV-to-Sales ratio. Source: MinerMetrics
Mellerud attributed the heavyweight's high EV/S ratios to receiving more…
Read more on Cointelegraph
26.3K Reads