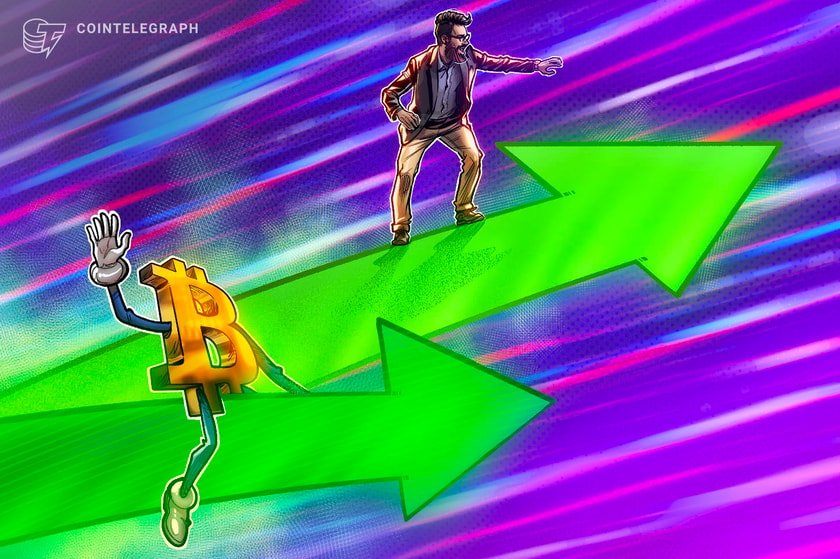 Bitcoin (BTC) saw classic BTC price volatility into the Nov. 7 daily close as a "short squeeze" took the market near $36,000.
BTC/USD 1-hour chart. Source: TradingViewBitcoin hits "key" short squeeze price
Data from Cointelegraph Markets Pro and TradingView followed BTC/USD as it reacted amid highly elevated open interest (OI) on exchanges.
Previously, Cointelegraph reported on the more than $15 billion in OI being apt to spark a fresh round of volatility. Some feared that BTC price downside would result, with the ultimate direction unknown.
In the end, shorts felt the heat as Bitcoin made swift gains to top out at just below $35,900.
Analyzing the situation before the move, popular…
Read more on Cointelegraph
24.6K Reads