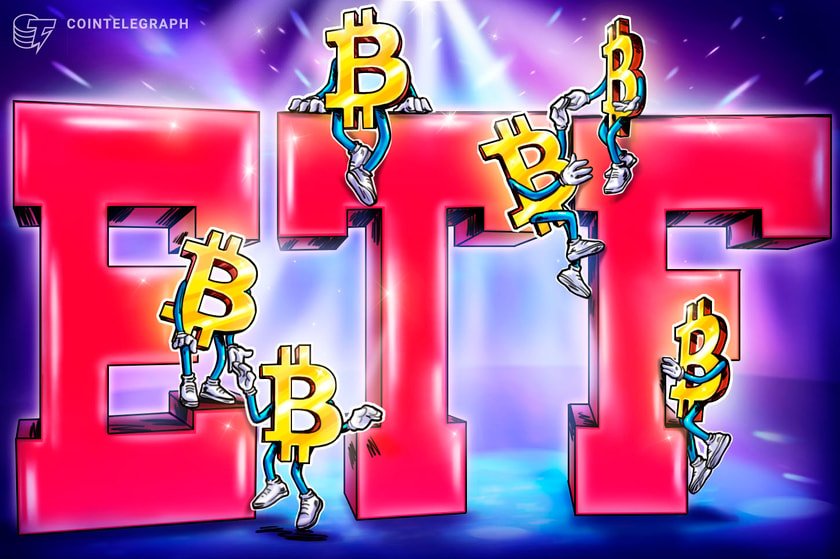 Bitcoin (BTC) is in massive demand from institutional investors, but awaits a spot BTC exchange-traded fund (ETF) approval to trigger a buying rally, according to a blockchain executive at the professional services provider Ernst & Young (EY).
EY's global blockchain leader Paul Brody believes that Bitcoin is facing a lot of pent-up demand from institutions due to United States regulators not approving a spot Bitcoin ETF for years.
Brody discussed the outlook for the cryptocurrency adoption on CNBC's Crypto Decrypted on Oct. 23, declaring that trillions of dollars in institutional money are waiting to enter Bitcoin once a BTC ETF is approved.
"But any of these other institutional funds,…
Read more on Cointelegraph
18.4K Reads