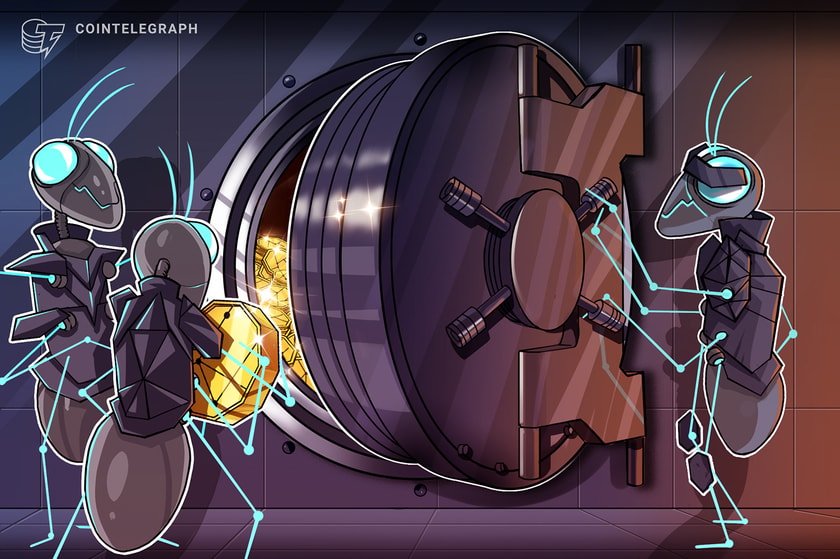 Cryptocurrency exchange and derivatives platform Bitget has launched a new wallet service using multi-party computation (MPC) to improve security and key management for users.
Following the launch of its account abstraction wallet service powered by Ethereum scaling protocol Starknet in July 2023, Bitget has employed MPC to overhaul private key and asset management.
MPC technology uses a distributed key generation mechanism that distributes multiple key shares to different locations that are controlled by multiple parties. This enables a process that requires the owners of distributed private key shares to sign and authorize the transaction.
The MPC wallet features a "mnemonic-free" user…
Read more on Cointelegraph
18.8K Reads