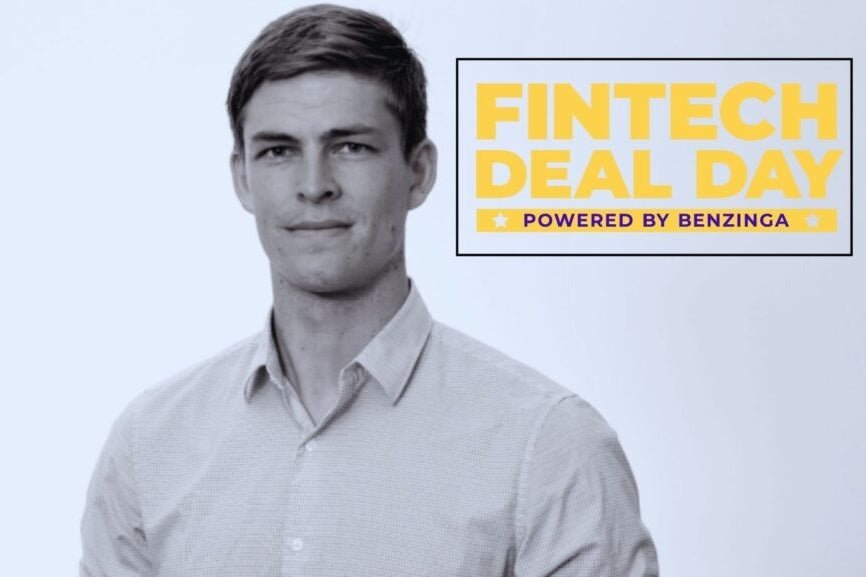 Pierce Crosby is the General Manager at TradingView, a popular platform for financial charts, ideas, and overall market analysis.
Crosby is among the industry leaders gathering at Benzinga's Fintech Deal Day event in New York City on Nov. 13, participating in a panel titled "From Trading Floors to Digital Screens: The Transformation of Trading."
After obtaining a Bachelor's degree at the University of California and a Master's degree from Columbia University, Crosby started his career as a reporter at Reuters before a 5-year tenure at StockTwits. After joining TradingView in 2019, he helped establish and grow the platform's presence in North America.
TradingView is a platform that offers…
Read more on Benzinga
18.8K Reads