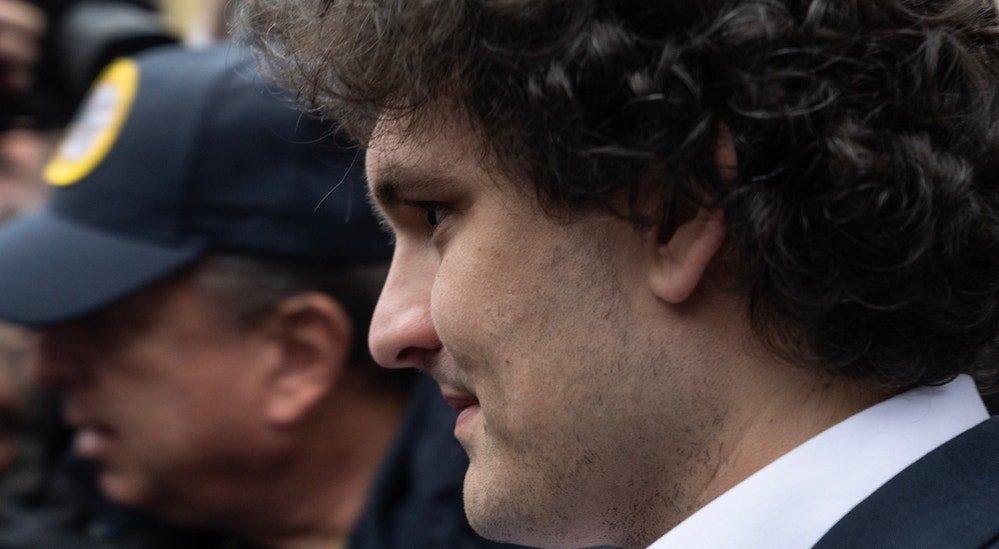 Sam Bankman-Fried's attorney Mark Cohen on Wednesday said the FTX founder will be testifying in court.
This update comes just ahead of the highly anticipated Benzinga's Future of Digital Assets conference on Nov. 14. The conference, set to delve into the trajectory of digital assets, is likely to discuss the ramifications of such high-profile testimony on the future of the industry.
In addition to Bankman-Fried, Cohen mentioned that three other witnesses would be presented, including a lawyer from the Bahamas, according to the Twitter account Inner City Press, which is posting from inside the courtroom. 
There's a possibility that finance expert Joseph Pimbley might be stipulated out,…
Read more on Benzinga
35.7K Reads