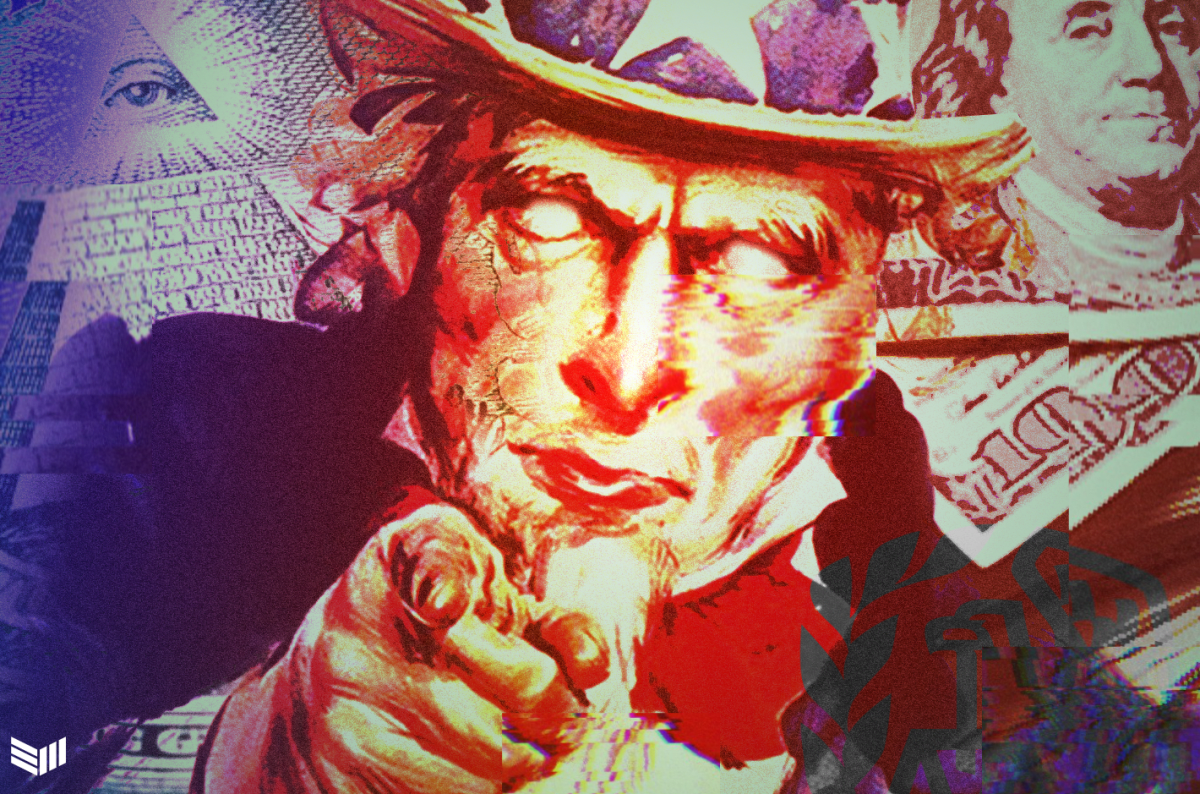 In the face of ongoing challenges to our cherished freedoms, it is imperative to critically examine the forces at play that threaten the very fabric of democracy. The ideals of freedom and open markets are at risk of being undermined by influential political forces seeking to impose oppressive order and control in the name of security. This article delves into the pressing need to fix our manipulated markets, protect Bitcoin and its inherent anti-totalitarian qualities, and inform US policymakers that democratic values are what's at stake.
The Erosion of Free Markets and Capitalism
People who think we currently have capitalism and free and open markets haven't been paying attention….
Read more on BitcoinMagazine
34.2K Reads