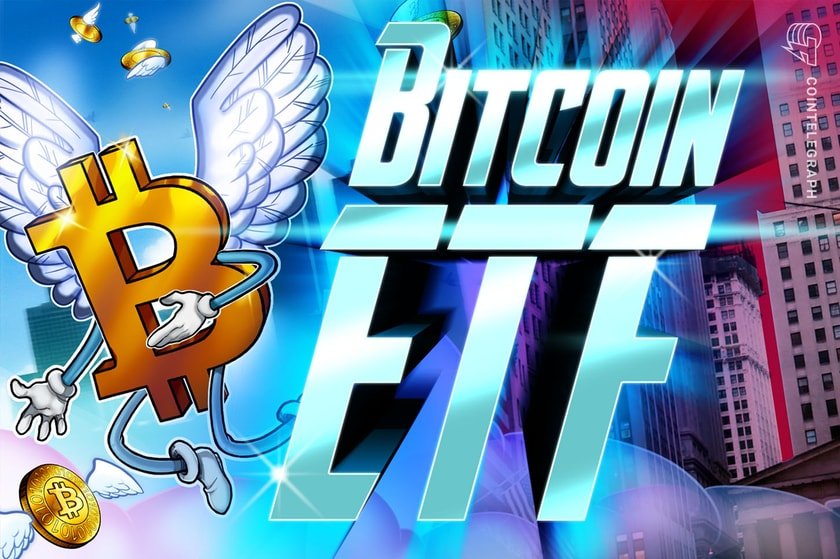 A wave of optimism around the potential approval of a spot Bitcoin exchange-traded fund (ETF) in the United States has ignited bullish price action in the crypto market in recent weeks. 
But that could be just the beginning: If a spot Bitcoin ETF receives a greenlight by the U.S. Securities and Exchange Commission (SEC), it would mark a major milestone in the history of digital assets.
The spot Bitcoin ETF will provide institutional investors with a simple and regulated way to get exposure to Bitcoin with potentially explosive consequences for the Bitcoin market.
According to many analysts, a spot Bitcoin ETF could spark a demand shock that, coupled with next year's Bitcoin halving…
Read more on Cointelegraph
28.1K Reads