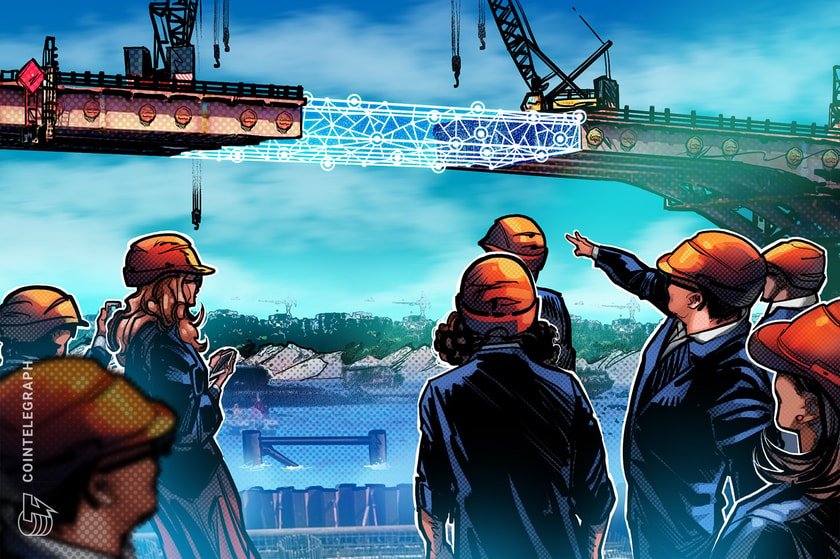 Circle has launched a new standard to streamline the process of launching its stablecoin, USDC, on new networks, according to a Nov. 21 blog post. 
The new "bridged USDC standard" allows developers to launch the token through a two-phase process. In the first phase, the third-party developer has control of the token contracts, and the token on the new network is backed by a native version on another network. In the second phase, Circle takes control of the contracts, and the token becomes backed directly by Circle's reserves. The second phase may not occur with all deployments.
Introducing Bridged USDC Standard, a new way to expand access to $USDC & reduce fragmentation.
EVM…
Read more on Cointelegraph
26.5K Reads