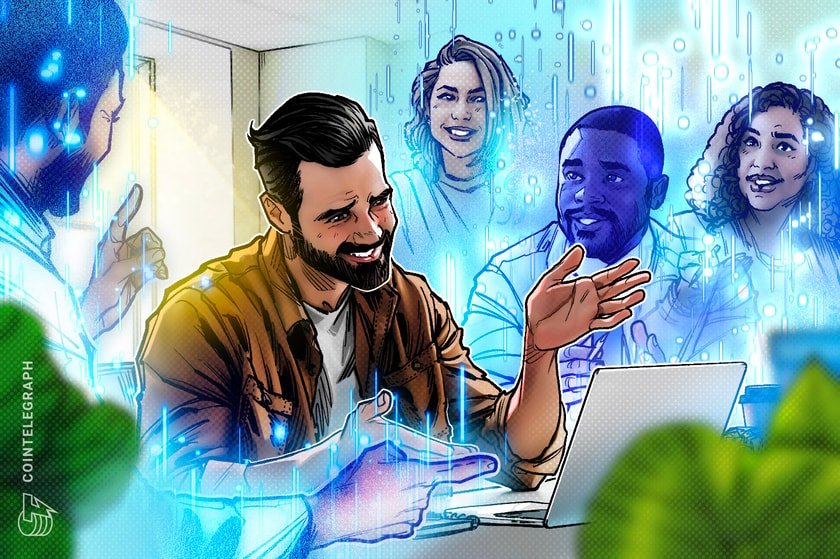 Understanding open-source protocols
Open-source protocols have become a mainstay in the tech world and are gaining traction due to the myriad benefits that they offer over their proprietary counterparts.
The protocols are typically created with the intention of being used by the public, enabling anyone to examine, alter and share their code. The benefits of open-source protocols are multifaceted, ranging from their inherent transparency to their wider accessibility. 
Additionally, they rely on peer evaluations, a cost-effective and inclusive model that distinguishes them from their proprietary counterparts. Prominent examples of…
Read more on Cointelegraph
45.6K Reads