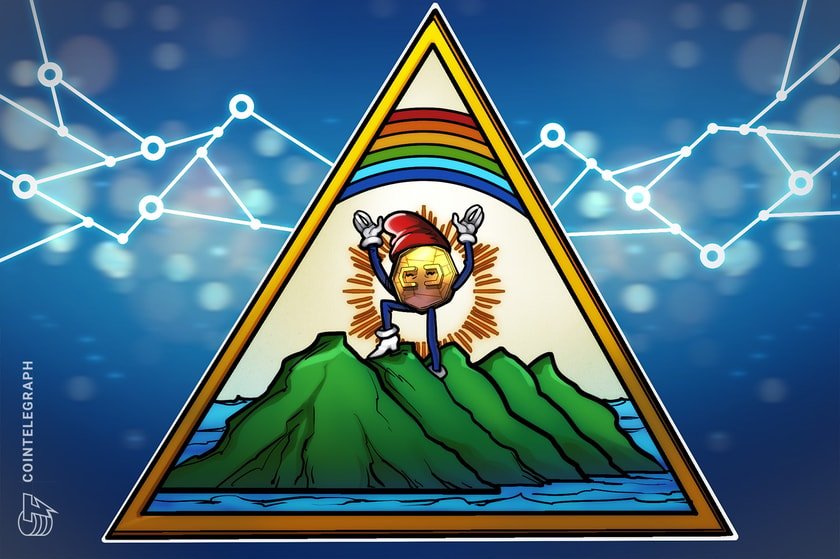 El Salvador can follow Singapore's lead and become a financial center in the Americas, says VanEck strategy advisor Gabor Gurbacs.
"I say often to portfolio managers and asset allocators that El Salvador has the potential to become the Singapore of the Americas," Gurbacs explained on Oct. 28.
Similar to what Singapore achieved in the 1990s, Gurbacs expects new capital investment and immigration will push El Salvador's economic growth in the years to come.
His comments follow an Oct. 28 post by United States broadcaster and Bitcoiner Max Keiser, which was captioned "Move to #ElSalvador, The New Land of the Free."
Keiser, who now lives in El Salvador, listed Bitcoin (BTC) and the…
Read more on Cointelegraph
48K Reads