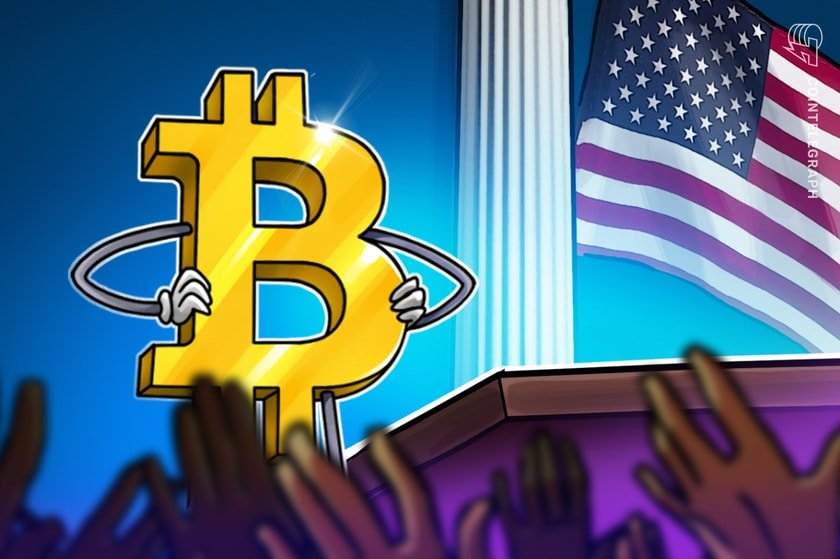 Bitcoin (BTC) worth over $7.2 billion is still controlled by the United States government — but its losses are mounting.
Data from on-chain analytics firm Glassnode shows that Washington's seized bitcoins total 210,429 BTC as of Oct. 31.
195,000 BTC sold, $6.3 billion down
The U.S. Department of Justice (DoJ) and Internal Revenue Service (IRS) are well known — perhaps accidentally — as being one of the world's largest Bitcoin whales.
Through various legal proceedings, lawmakers have confiscated vast amounts of BTC over the years, and only a small percentage of its takings have been resold at auction.
Those who opted to buy the proceeds have profited considerably, and adding to the…
Read more on Cointelegraph
36.6K Reads