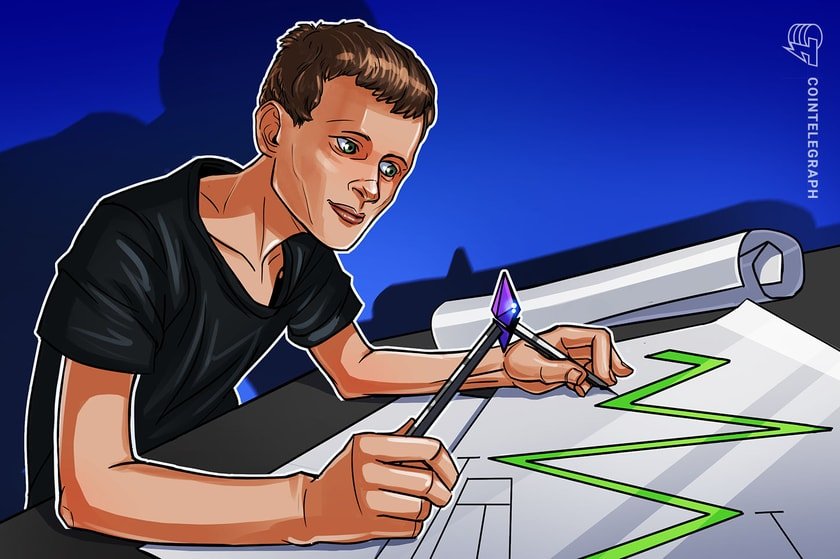 The Ethereum layer-2 ecosystem is likely to continue evolving with diverse technological approaches, according to co-founder Vitalik Buterin.
The co-founder of the smart contract blockchain unpacked the current landscape of Ethereum's scaling ecosystem on his personal blog, with several layer-2 protocols differing in their approaches to bring greater scaling capacity, lower costs and increased security.
As Buterin highlighted, Ethereum Virtual Machine (EVM) rollups that have been pioneered by Arbitrum, Optimism, Scroll and more recently Kakarot and Taiko have drastically improved the respective security of their solutions.
Different types of layer 2shttps://t.co/ry4VTtWhJ1
— vitalik.eth… Read more on Cointelegraph
36.5K Reads