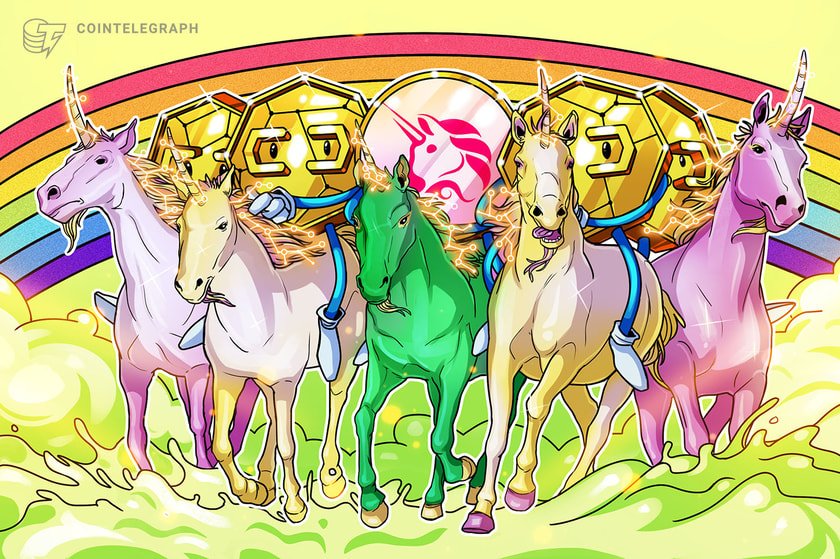 Uniswap Labs has publicly released an Andriod mobile wallet app with built-in swap capability on the Google Play store.
The new app allows users to make swaps through the decentralized exchange (DEX) from within the app, eliminating the need for a separate web browser extension, Uniswap Labs vice president of design Callil Capuozzo told Cointelegraph.
The app was released in a closed beta on Oct.12, but this is the first time the Android version has become available to the general public. An iOS version was released in April.
Uniswap mobile app demo. Source: Uniswap Labs
Uniswap currently has over $3 billion of crypto locked up in its contracts. The DEX was developed by Uniswap Labs and is…
Read more on Cointelegraph
26K Reads