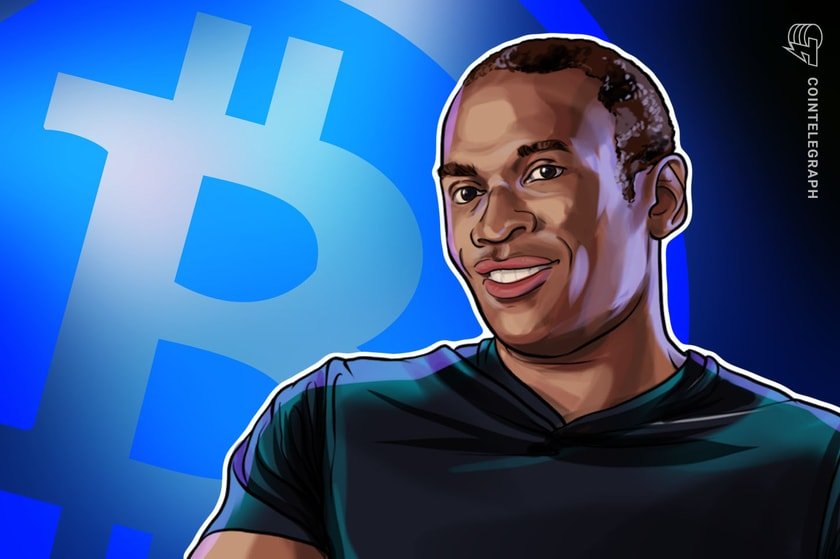 Bitcoin (BTC) faces a "trigger" moment which keeps a $1 million BTC price tag in play, one of its household names says.
In a blog post titled "The Periphery" released on Oct. 24, Arthur Hayes, former CEO of crypto exchange BitMEX, said that Bitcoin is already warning markets about the future.
"Global wartime inflation" to drive Bitcoin, gold price
With the United States increasingly invested in two new wars, the risk of escalation worldwide is growing, Hayes believes.
The timing is conspicuous — the U.S. Federal Reserve faces persisting inflation but has halted interest rate hikes, and a so-called "bear steepener" looms for the economy.
"The structural hedging needs of banks…
Read more on Cointelegraph
35K Reads