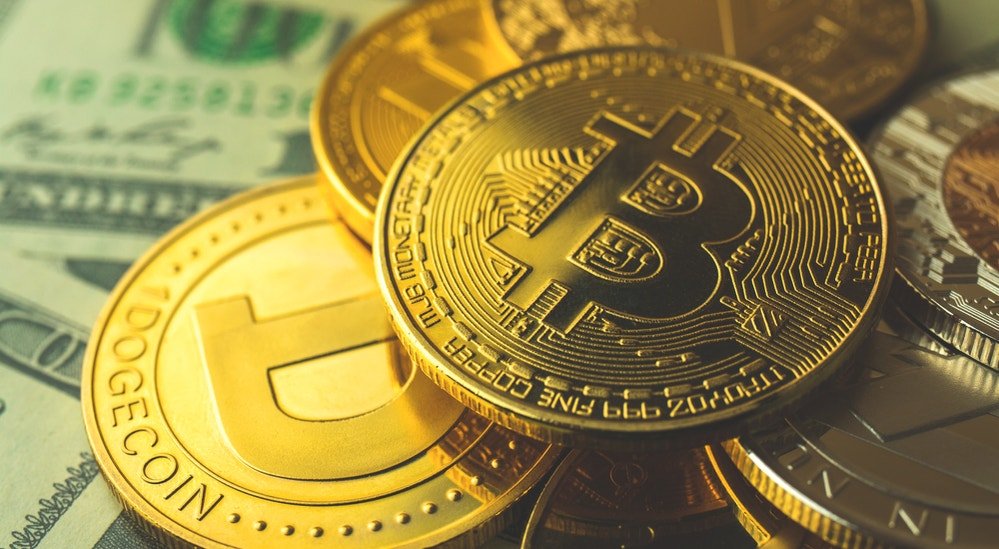 Bitcoin, Ethereum, and Dogecoin were all in the green at the time of publication with the global cryptocurrency market cap rising 0.47% to $1.25 trillion. 
What Happened: The major cryptocurrencies carried over the positive momentum from a rally fueled by expectations surrounding Bitcoin Spot ETFs.
CryptocurrencyGains +/-Price (Recorded at 10:03 p.m. EDT)Bitcoin BTC/USD+1.95%$34,305.63Ethereum ETH/USD+1.77%$1,804.04Dogecoin DOGE/USD+0.00%$0.67
Meet and engage with transformative Digital Asset and Crypto business leaders and investors at Benzinga's exclusive event – Future of Digital Assets. Tickets are flying-  get yours!
Analyst Takes: Bitcoin's momentum on Tuesday was driven by the…
Read more on Benzinga
31.8K Reads