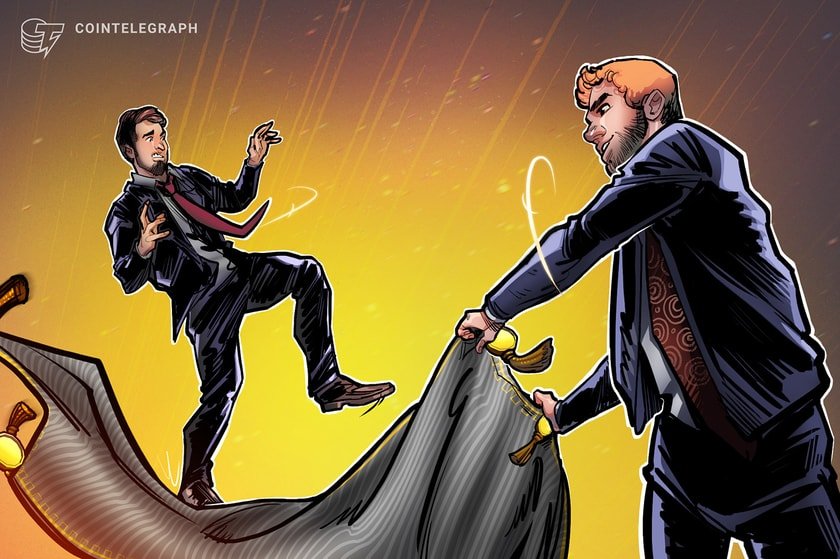 Cryptocurrency rug pulls are not too difficult to be spotted by investors as the majority of such scams usually share distinct and visible features, according to a new report.
Blockchain security auditor Hacken on Oct. 25 released its latest security insights report, aiming to spot the trends in Q3 crypto hacks and evaluate how affected projects approached security.
The report paid specific attention to rug pulls, which is a type of exit scam occurring when a team pumps their project's token before the sudden withdrawal of liquidity. According to Hacken, crypto rug pulls made up the largest amount of exploits in crypto, accounting for more than 65% of all hacks in Q3 2023.
Cryptocurrency… Read more on Cointelegraph
33.1K Reads