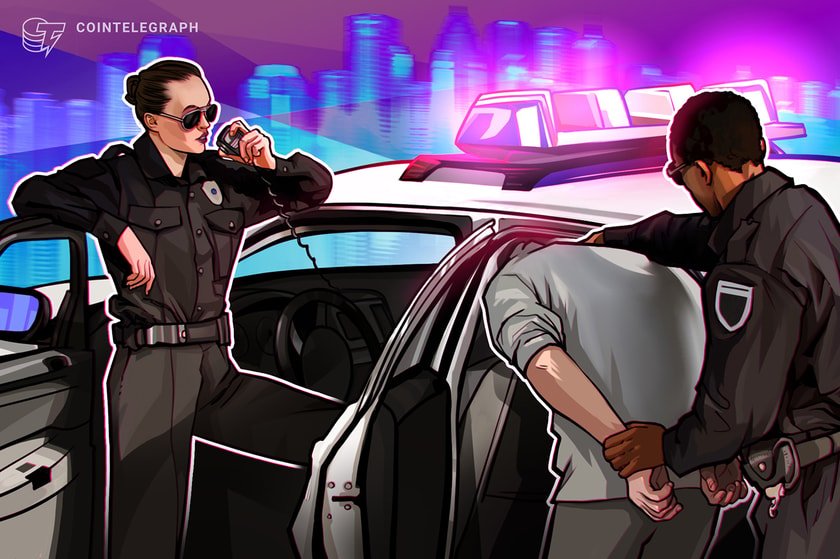 The saga of the imploded cryptocurrency exchange JPEX continues to develop as Taiwan prosecutors have reportedly found new alleged suspects.
The Taipei District Prosecutors Office (TDPO) requested Chang Tung-ying, the chief partner at JPEX's office in Taiwan, to be held in custody over alleged fraud, the local TV channel TVBS News reported on Nov. 9.
Taipei prosecutors reportedly searched nine locations related to the JPEX investigation and summoned Chang and three other alleged suspects. The authorities identified Chang and JPEX lecturer Shih Yu-sheng (also called Shi Yu) as suspects in the case for violating the Banking Act and the Money Laundering Control Act.
Other defendants were…
Read more on Cointelegraph
47.7K Reads