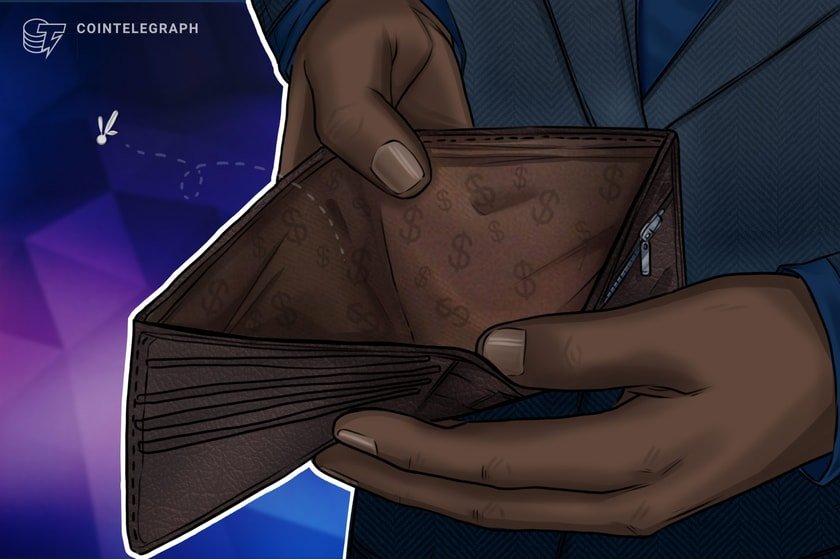 Australian crypto exchange CoinSpot has reportedly been hacked for $2.4 million in a "probable private key compromise" over at least one of its hot wallets.
According to a Nov. 8 post to his Telegram channel, blockchain sleuth ZachXBT highlighted two transactions entering the alleged hackers wallet. Afterwards, the wallet's owner bridged the funds to the Bitcoin (BTC) network via ThorChain and Wan Bridge.
In emailed comments to Cointelegraph, blockchain security firm CertiK said the alleged exploit was the result of a "probable private key compromise" on at least one CoinSpot hot wallet.
According to data from Etherscan, a transaction totalling 1,262 Ether (ETH) — worth $2.4…
Read more on Cointelegraph
39.8K Reads