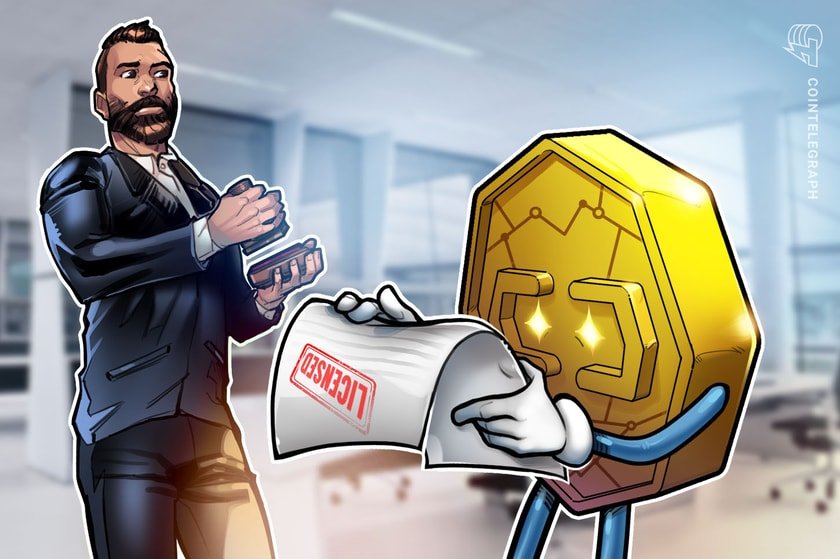 Switzerland-based crypto bank SEBA AG has become the latest crypto-centered firm to obtain a license from the Hong Kong Securities and Futures Commission (SFC).
SEBA's Hong Kong subsidiary, SEBA Hong Kong, received the regulatory nod to offer a range of crypto-related services in the region. According to the data available on the SFC website, SEBA received the license on 3rd Nov.
SEBA SFC license details. Source: SFC
The license makes way for SEBA in dealing and distribution of all securities, including virtual assets-related products such as over-the-counter (OTC) derivatives. The license marks SEBA's first footprint in the Asia Pacific region.
SEBA first launched an office in Hong Kong…
Read more on Cointelegraph
24.3K Reads