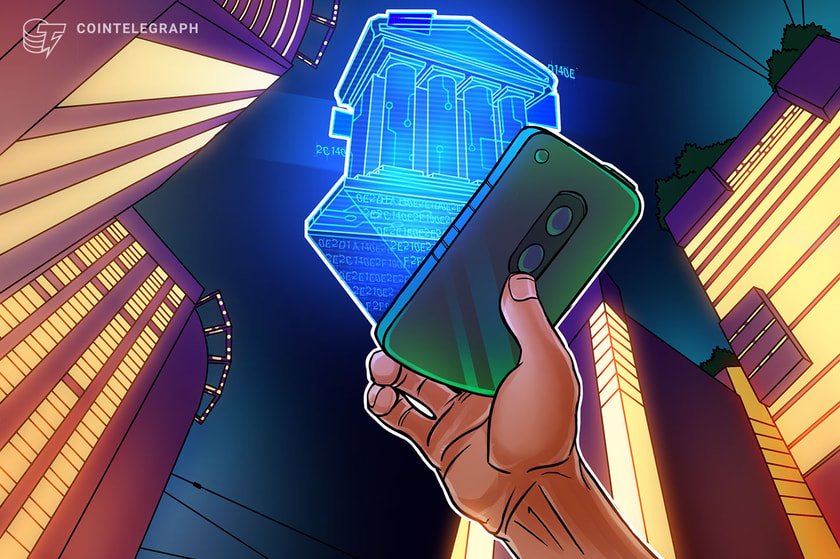 European cryptocurrency banking platform Bitwala, formerly known as Nuri, is coming back after ceasing operations and returning customer funds last year.
Bitwala is relaunching operations under its original name, in partnership with the support of the banking infrastructure company known as Striga, the firms said in a joint announcement to Cointelegraph on Nov. 8.
As part of the partnership, Striga is providing Bitwala with "Banking and Crypto-as-a-Service," enabling the crypto banking app to draw on its trading and card-issuing functionality, Bitwala CEO Dennis Daiber said.
Bitwala, which rebranded as Nuri in 2021, filed for insolvency in August 2022, citing liquidity issues coming…
Read more on Cointelegraph
25.6K Reads