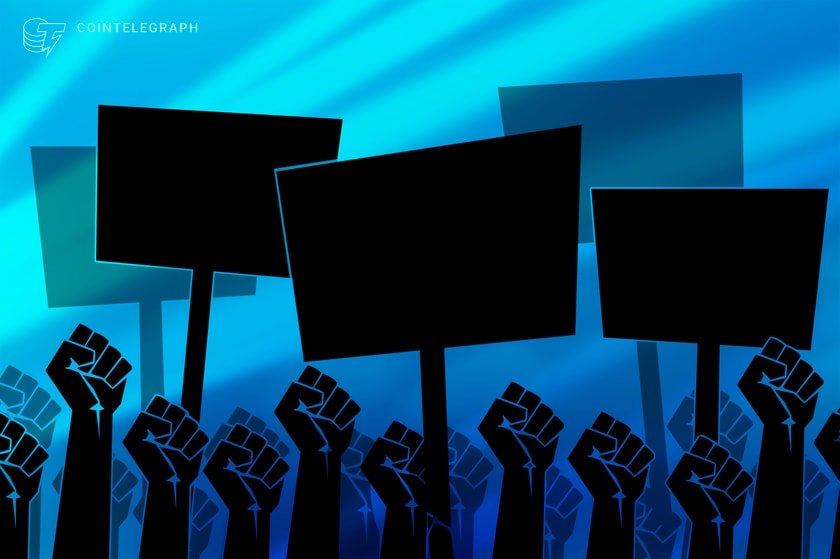 OpenAI staff are reportedly not happy about their board of directors firing founder Sam Altman. According to a social media post from tech podcaster Kara Swisher, employees sent a letter to the board demanding that they resign. A total of 505 out of 700 employees signed the letter, the post stated.
Breaking: 505 of 700 employees @OpenAI tell the board to resign. pic.twitter.com/M4D0RX3Q7a
— Kara Swisher (@karaswisher) November 20, 2023
OpenAI is the developer of the artificial intelligence (AI) program ChatGPT. The program has over 100 million active users, according to statistics site Tooltester.
Swisher posted a copy of the letter, which accused the board of undermining the mission of…
Read more on Cointelegraph
23.6K Reads