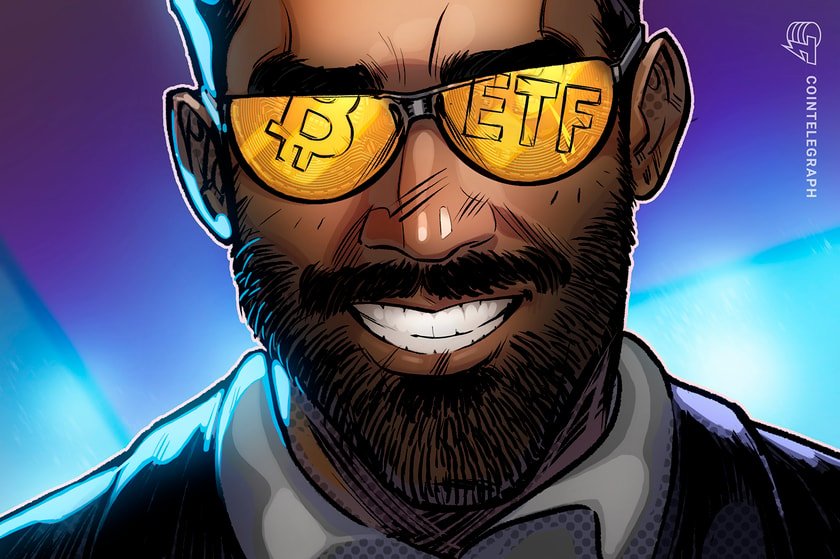 ARK Investment Management, a major cryptocurrency investment firm founded by Bitcoin (BTC) advocate Cathie Wood, isn't giving up on its efforts to launch a spot Bitcoin exchange-traded fund (ETF) in the United States.
ARK Invest, on Nov. 20, filed another amended prospectus for its spot Bitcoin ETF product developed in collaboration with the European digital asset manager 21Shares.
Once approved, the ARK and 21Shares' Bitcoin ETF, named the ARK 21Shares Bitcoin ETF, will be trading on the BZX Exchange by the Chicago Board Options Exchange (CBOE) under the ticker symbol ARKB, the updated filing reads.
The latest update is the third amendment to the Bitcoin ETF prospectus by ARK and…
Read more on Cointelegraph
24.4K Reads