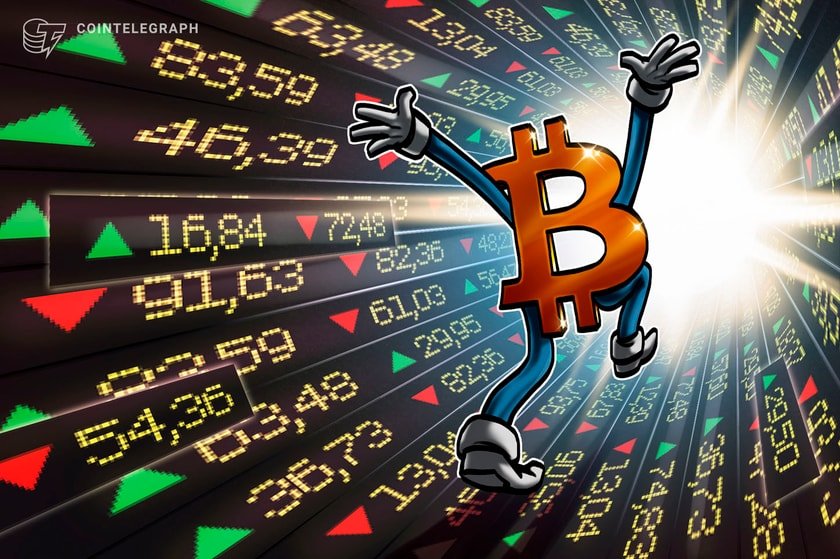 Bitcoin (BTC) bought on exchanges every year since 2017 is now on average in profit, the latest data confirms.
Compiled by on-chain analytics firm Glassnode, exchange withdrawal figures confirm that at $37,000, a user's purchase is on aggregate "in the black."
Bitcoin exchange users claw back bear market losses
Bitcoin returned multiple investor cohorts to profit when it retook $30,000 last month, but current prices are having an impact on BTC buyers who entered much earlier.
According to Glassnode, which monitors the aggregate price at which coins left exchange wallets each year since 2017, $34,700 is the magic number for turning a profit on investment.
Put another way, anyone who…
Read more on Cointelegraph
24.2K Reads