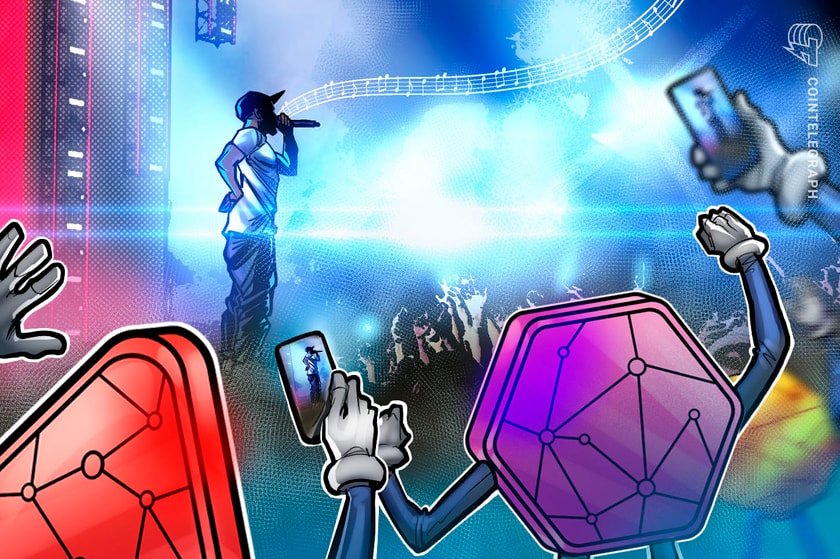 The Web3 industry has experienced massive growth over the last many years, from a niche that saw the glimpses of the future of the internet, to a reality building that future with the brightest minds and makers. 
The space has also received support from a number of influential people, absorbing big names originating from outside of Web3. One of those people is the world-famous rapper and entrepreneur Snoop Dogg and his son Cordell Broadus, also known as Champ Medici.
Over the last year in particular, Broadus and Snoop have been at the forefront of combining Web3 technologies like nonfungible tokens (NFTs), the metaverse and blockchain with the music industry and his large community.
In…
Read more on Cointelegraph
24.6K Reads