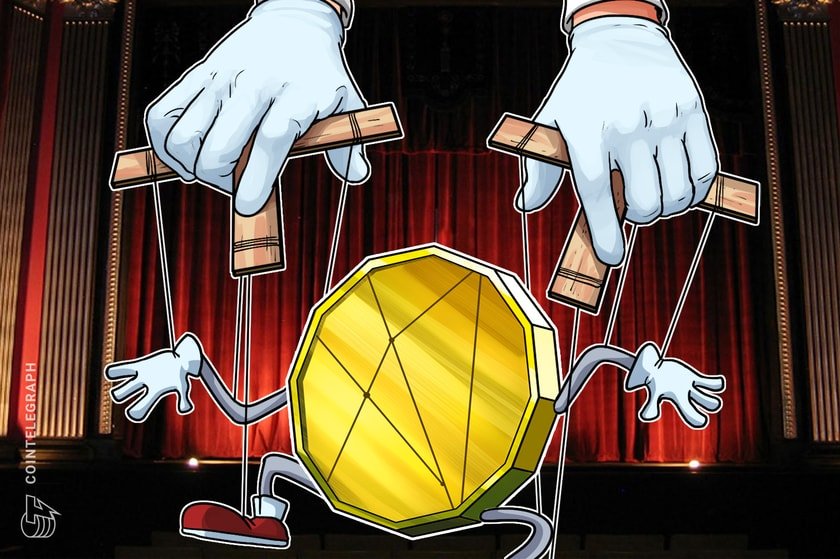 The teams behind the Floki protocol and Bitget crypto exchange have accused each other of market manipulation after the protocol's token, TokenFi (TOKEN), was listed and delisted by Bitget. This is according to an October 31 social media post from the Floki team and a blog post from Bitget. 
The Floki team claimed that Bitget listed the token before it was launched, referring to the Bitget listing as a "fake token," while Bitget claimed that the Floki team was "suspected of market manipulation by maliciously controlling the initial liquidity."
Bitget statement on TokenFi delisting. Source: Bitget.
The Floki team said it submitted a proposal on October 18 to the Floki…
Read more on Cointelegraph
44.8K Reads