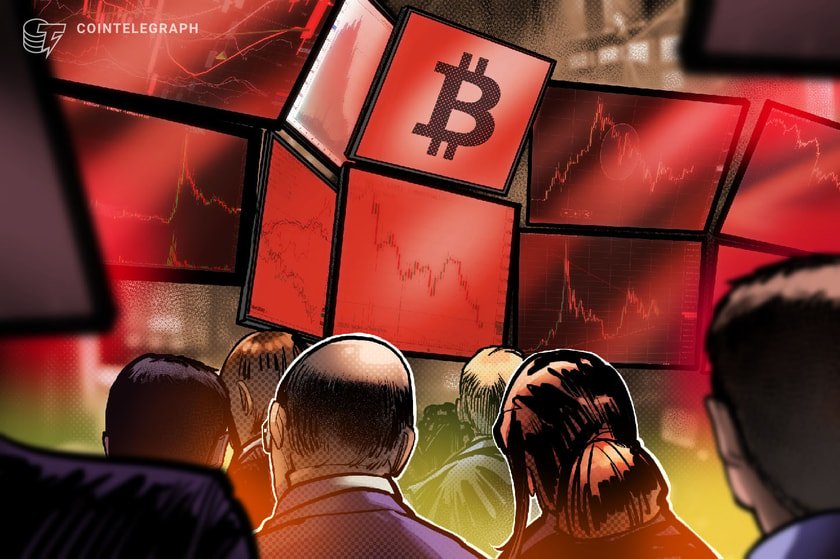 Bitcoin (BTC) circled $36,000 after the Nov. 16 Wall Street open as analysis hoped for a deeper BTC price comedown.
BTC/USD 1-day chart. Source: TradingViewBitcoin traders map out likely bottoms
Data from Cointelegraph Markets Pro and TradingView followed a retracement from intraday highs of $36,600.
Having failed to establish a breakout beyond 18-month highs during the week, Bitcoin was uninspiring for market participants, some of whom hoped to see a fresh correction to retest lower levels.
"Would be happy to see this latest rally complete the round trip back to $35k. Would be even happier to see a retest of $33k," monitoring resource Material Indicators wrote in part of the day's X…
Read more on Cointelegraph
45.7K Reads