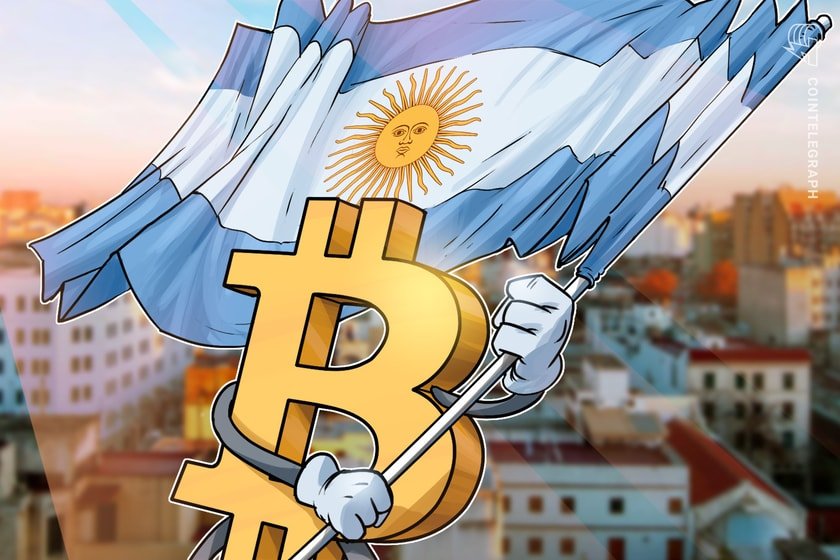 Argentina's Bitcoin (BTC)-friendly Javier Milei won the country's presidential run-off election on Nov. 19, beating out his opponent Sergio Massa.
With almost 99% of the vote counted, Milei won over 55% of the votes with a nearly 3 million vote lead according to Bloomberg data.
Massa, the country's minister of economy, called Milei to congratulate him on the victory after more than 90% of the votes were counted — before the announcement of the first official results. Milei will take office on December 10.
With nearly 100% of the vote counted, Milei had an over 10 percentage point lead on Massa. Source: Bloomberg
Argentina's long-lasting inflation crisis has been a heated topic in the…
Read more on Cointelegraph
27.5K Reads