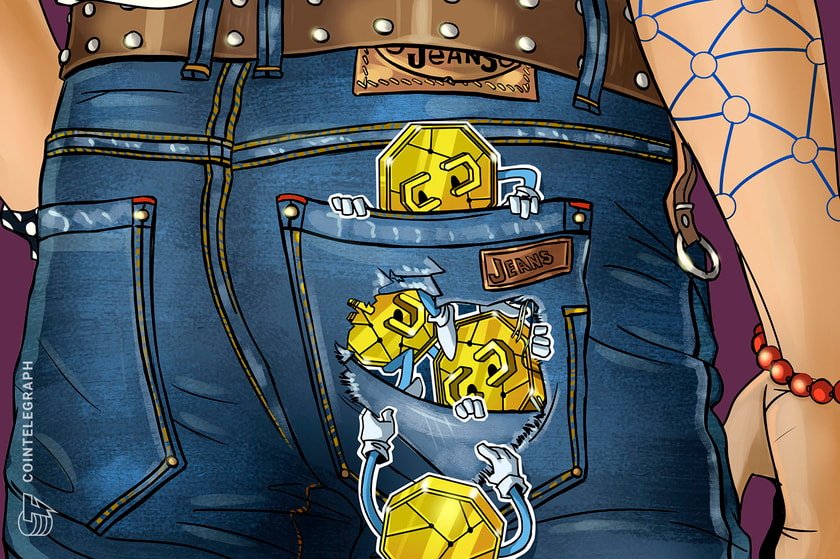 Binance co-founder and CEO Changpeng "CZ" Zhao has seen his net worth slashed by $11.9 billion amid falling trading volumes at his exchange.
On Oct. 26, the Bloomberg Billionaires Index cut Binance's revenue estimates by 38% amid a slump in exchange volumes which knocked Zhao down to 95th place on the rich list.
Zhao's net worth is now a paltry $17.3 billion, registering an 82% drop from its $96.9 billion peak in January 2022, where he was ranked 11th among the world's richest people.
Zhao's net worth peaked at $96.9 billion in early 2022 before dropping alongside the crypto market. Source: Bloomberg
Bloomberg's index calculated Binance's revenues from spot and derivatives…
Read more on Cointelegraph
59.4K Reads