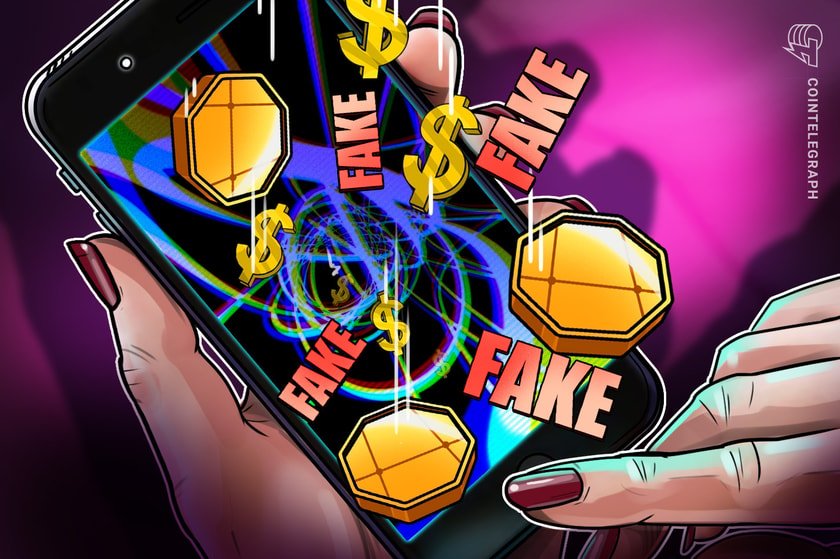 Phishing scammers have cloned the websites of crypto media outlet Blockworks and Ethereum blockchain scanner Etherscan to trick unsuspecting readers into interacting with a phishing site.
A cloned Blockworks site displays a fake "BREAKING" news report of a supposed multimillion-dollar "approvals exploit" on the decentralized exchange Uniswap and encourages users to a faked Etherscan website to rescind approvals.
The fake Blockworks website (left) shows a fake breaking news story of a Uniswap exploit compared to the legitimate website (right).
The fake Etherscan website, displaying a purported token and smart contract approval checker, instead contains a smart contract that would likely…
Read more on Cointelegraph
63K Reads